Hey there! 
Here are a few things we wanted to share with you this week from the Airtable and the BuiltOnAir Community! 
📣 Discussions in the BuiltOnAir Airtable Community
🎙The Latest BuiltOnAir Podcast
In this episode, we learn how the AirOps team uses Interfaces with its clients to accomplish Workflow Zen.
We want to hear from you!
What was your favorite segment about this episode? 
What should we talk about on the next podcast? 
Who should we get on the show?
Airtable App Marketplace Highlights (Extensions)
Docupilot – "Create documents using customizable, intelligent templates and data from your base. Docupilot allows you to create your Contracts, Sales/Purchase Orders, Invoices, Employment Offer Letters, Real Estate Agreements, Marketing material and many more professional documents in PDF, Word, Powerpoint, Excel and other formats."
Shoptable – "Shoptable brings Shopify into Airtable, giving you the power to work with your data your way."
Airtable Universe Highlights
Christmas Shopping – "Airtable's linking functionality makes it easy to track who you're shopping for, gift ideas, and what you've already purchased. Roll up expenses to easily compare what you've spent to what you've budgeted for each loved-one."
World's Smartest To-do List – "I created this base to manage my tasks in a convenient and simple format. It has some fun bells and whistles, though. Anything with a due date that's more than one week out is automatically filtered into the "More than a week out" view. This allows you to add lots of to-dos to the list without bogging down the main daily view. When the due date approaches, they appear in the main view."
BuiltOnAir.com Resources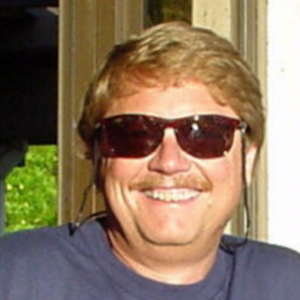 BILL FRENCH – "A longtime player in the field of data manipulation and automation, Bill is a guru in Airtable setup and backend. He uses the API and custom scripts to make tools and functionality for his clients to get the most out of their databases. One such is a project called Airborne, which allows unified search across multiple bases, tables and documents in Airtable."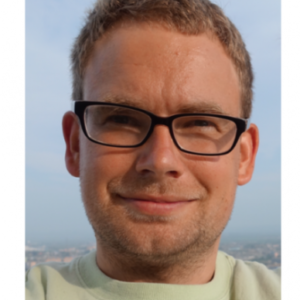 SAM DAVYSON – "I love solving difficult puzzles. And with Airtable solving them becomes easy! For nearly a decade I have helped people find solutions with no code tools."
— Love, the BuiltOnAir Team