About BuiltOnAir
BuiltOnAir was started with one main goal: to bring together, highlight, and empower the people building amazing things with Airtable.
This vision is accomplished by taking 3 main approaches:
The first is scouring the web for the most active developers in Airtable then showcasing their work by featuring them on the BuiltOnAir Podcast, giving them a chance to show off their best creations during a live interview and video demonstration.
The second is by creating a central location for all the best resources for Airtable, by curating the most active communities, the best products/projects created to enhance the Airtable experience, and highlighting notable providers of Airtable services.
The third is serving as the go-to community center for all things Airtable, providing the immediate answers to integration, automation and problem-solving, while simultaneously providing infinite inspiration for the millions of unique uses for the application via articles, videos, and audio recordings.
Meet the BuiltOnAir Team: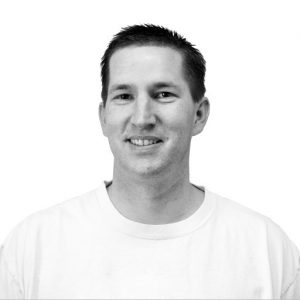 Dan Fellars
Founder
Dan Fellars is Founder of BuiltOnAir and Openside, and lover of process optimization.  He loves all things Airtable and was the primary backer behind BuiltOnAir.  With Openside, he works with companies implementing their process on Airtable and loves the ingenuity it provides to allow companies to accomplish their workflows in their preferred way.
LOCATION: Provo, UT, USA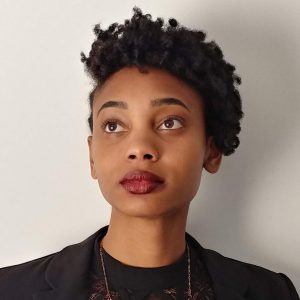 Kamille Parks
Podcast Host
Kamille is an urban planner, designer, and proud Angeleno who is always ready to tackle complex projects that create and enhance great spaces in Southern California. In addition to a podcast host here at BuiltOnAir, she is currently an Urban Planner/Urban Designer at Gruen Associates and an Adjunct Instructor at the USC Sol Price School of Public Policy.
LOCATION: Los Angeles, CA, USA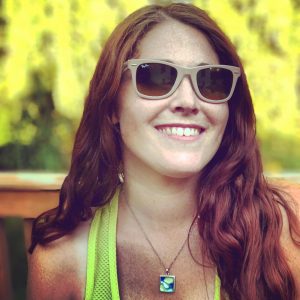 Alli Alosa
Podcast Host
Alli is an Airtable enthusiast with a background in Fine Arts (oil painting and printmaking) and a passion for technology and programming, which makes for a unique combination. She's interested in creating new and unique workflows that save time, simplify day-to-day processes, and serve as platforms for collaborative work.
LOCATION: Newton, MA, USA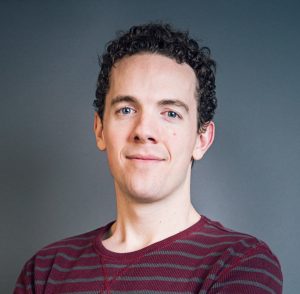 Nathan (Nat) Black
Outreach and Growth
Nathan is co-founder of BuiltOnAir and head of marketing at Openside. Passionate about helping people get their story out there, he enjoys finding people to star on the BuiltOnAir Podcast and hearing more of how they use Airtable in day-to-day life. He's constantly finding new ways to use the app himself, and developing BuiltOnAir has proven to be a great way to get inspired and share everything that's helping people get automated and connected. 
LOCATION: Pleasant Grove, UT, USA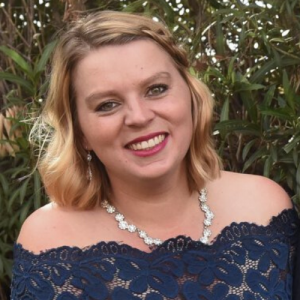 Jordan Huseman
Lead VA and Site Development
Jordan is an Arizona native with a passion for all things technology. With a background in IT Project Management, she enjoys the challenge of learning new tools and finding solutions to streamline processes. Jordan is a member of the BuiltOnAir team and helps pull together content for the site like the podcast, weekly roundups, editor's review, and much more! Her favorite thing about being a part of the team is seeing others use Airtable for incredible uses. 
LOCATION: Tempe, AZ, USA
About Openside, the people behind BuiltOnAir:
A bootstrapped startup in the SaaS automation space, Openside found that with each new client they helped, all had common problems or goals that could be served by implementing Airtable into their workflows. So the team at Openside started building tools to work with Airtable to both streamline the process and bolster its functionality. As these solutions were developed and tested by everything from Yoga studios to Fortune 500 companies, the best were made into standalone products now offered for all to use.
In early 2019, with the goal of helping more companies leverage the power of Airtable, Openside launched BuiltOnAir, an independent,  free-to-all community to bring together, highlight, and empower the people building amazing things with Airtable.
Note: BuiltOnAir is a community site not directly affiliated with or sponsored by Airtable
Thank you for being here!
Want to contribute to BuiltOnAir? Get in touch.