Hey there!
Here are a few things we wanted to share with you this week from the Airtable and the BuiltOnAir Community! 
📣 Discussions in the BuiltOnAir Airtable Community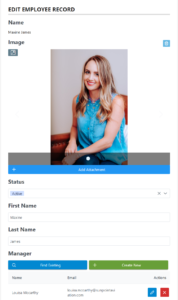 🎙The Latest BuiltOnAir Podcast
In this episode, Interface Designer contest winner Russell Bishop highlights his My Wardrobe Interface.
We want to hear from you!
What was your favorite segment about this episode? 
What should we talk about on the next podcast? 
Who should we get on the show?
Airtable App Marketplace Highlights (Extensions)
On2Air: Schemas – On2Air: Schemas generates a diagram to visualize your Airtable base structure and track changes to meta information for all tables, view, fields, and relationships. Understand and view your Airtable base configuration at a glance.
 On2Air: Backups – On2Air: Backups is an automated backup solution for your Airtable bases. Create scheduled backups of your critical business data & attachments stored in Airtable and export your information to Dropbox, Box, or Google Drive.
Airtable Universe Highlights
House Bugs – Keep track of problems in and around your house or apartment. I've used and improved upon this system for a decade; but ymmv.
All-in-One Wedding Planner and Control Center – This base was designed and successfully put to the test as our wedding control center:
tracking guest attendance
polling guest preferences
communicating with guests (via the Airtable apps for email and text messaging)
managing the budget
organizing seating
sharing details with our coordinator
and more…
BuiltOnAir.com Resources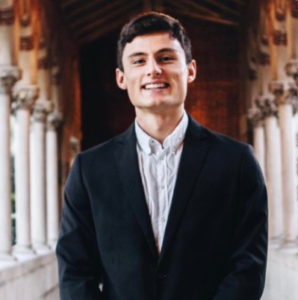 ALESSIO MONINO – "Alessio is an experienced Airtable consultant, who has been helping his clients take their Airtable bases to the next level for over a year by focusing on efficiency, data integrity and best business practices. Alessio has a business background, combined strong tech skills, including an in-depth knowledge of Airtable, API integrations and several programming languages."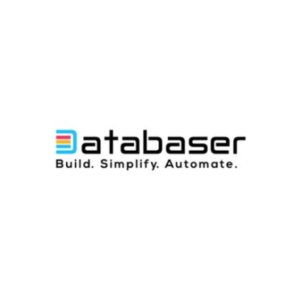 DATABASER – Airtable consultant for SMEs in Belgium & The Netherlands. "Working with Airtable for more than 5 years and offering professional services to SMEs as a freelancer since 2020. Geographical focus on Belgium and The Netherlands."
— Love, the BuiltOnAir Team