Hey there!
Here are a few things we wanted to share with you this week from the Airtable and the BuiltOnAir Community!  
📣 Discussions in the BuiltOnAir Airtable Community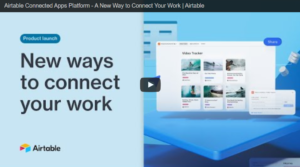 🎙The Latest BuiltOnAir Podcast
In this episode, Interface Designer contest winner Russell Bishop highlights his My Wardrobe Interface.
We want to hear from you!
What was your favorite segment about this episode? 
What should we talk about on the next podcast? 
Who should we get on the show?
Airtable App Marketplace Highlights (Extensions)
GIF Maker – Easily create GIFs from within your Airtable base.
My One Record – Tag the one record you want and view only its linked records.
Airtable Universe Highlights
Small Business Task Tracker – Track your most important tasks.
Airtweet | Grow Your Twitter Audience From Airtable – Complete Twitter scheduling tool to drive more business on Twitter. Create Twitter content at scale with less effort and more results.
BuiltOnAir.com Resources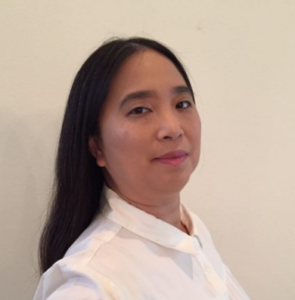 KUOVONNE VORDERBRUGGEN – "Kuovonne is an Airtable enthusiast with experience in both relational database designs and writing computer scripts. Both the user experience and data integrity are central to how she designs bases, complex formulas, custom scripts, custom apps, and workflows for organizations, individuals, and even other Airtable consultants. Clean design and custom code can take your Airtable base to the next level."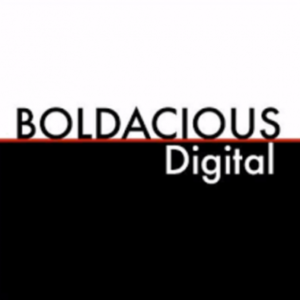 BOLDACIOUS DIGITAL – "Seamus is a digital coach, remote-working & technology innovation specialist who helps businesses become digitally efficient with Evernote, Airtable, Slack, Zoom and other remote-working software. He orchestrates your mundane automation tasks and consults for remote-work businesses and individuals (remotely, of course)."
— Love, the BuiltOnAir Team