Hey there!
Here are a few things we wanted to share with you this week from the Airtable and the BuiltOnAir Community! 
📣 Discussions in the BuiltOnAir Airtable Community

🎙The Latest BuiltOnAir Podcast
In this episode, we learn how the AirOps team uses Interfaces with its clients to accomplish Workflow Zen.
We want to hear from you!
What was your favorite segment about this episode? 
What should we talk about on the next podcast? 
Who should we get on the show?
Airtable App Marketplace Highlights (Extensions)
Tellephant – Connect Airtable to your WhatsApp Business Account.
Barcode Generator – Easily generate barcodes for your data.
Airtable Universe Highlights
Rolodex for the 21st Century – "This base should be used to collect information throughout the course of networking and meeting people."
Event planning Template – with added Schedule Conflict Script Block – "This base extends Airtable's "Event planning" template with a Script Block that can be adapted to any similarly structured base where the requirement to detect overlapping start and end times is pressing."
BuiltOnAir.com Resources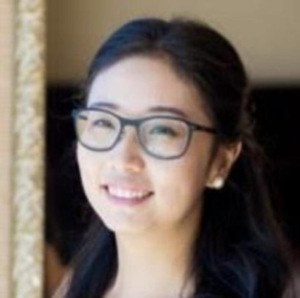 AIROPS CONSULTING – A full service Aritable Consultancy helping clients with all of their Airtable needs.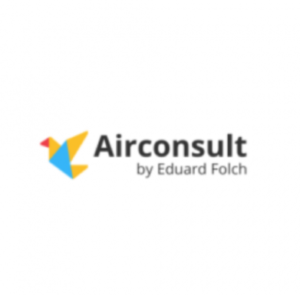 AIRCONSULT – Spanish Airtable Consultant run by Eduard Folch.
— Love, the BuiltOnAir Team