Hey there!
Here are a few things we wanted to share with you this week from the Airtable and the BuiltOnAir Community! 
📣 Discussions in the BuiltOnAir Airtable Community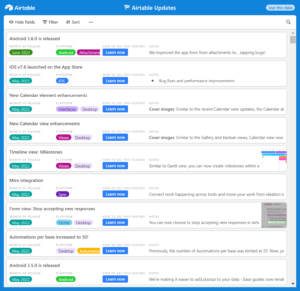 🎙The Latest BuiltOnAir Podcast
In this episode, Scott Rose joins us!
We want to hear from you!
What was your favorite segment about this episode? 
What should we talk about on the next podcast? 
Who should we get on the show?
Airtable App Marketplace Highlights
Image Markup – Mark up and annotate images in attachment fields.
Eazyfields – Create country, year, month, day and time slot fields in any world language.
Airtable Universe Highlights
List of my gift cards – If you are new to gift card collecting, I have written a small introduction guide, with details explaining how I sort, and organize my collection.
Freelancer Rolodex – Keep track of talent in a freelancer database.
BuiltOnAir.com Resources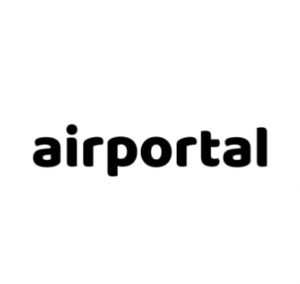 Airportal – "Airportal makes layering a user portal on top of an Airtable database possible, and supports logins, unique data access based on login, a sleek interface, and internal edit views."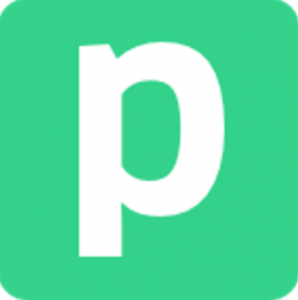 AIRTABLE WEBHOOKS BY PIPEDREAM – "We love Airtable here at Pipedream. But Airtable lacks one killer feature — webhooks. We took advantage of Airtable's Slack notifications and built a way to send webhooks to an HTTP endpoint every time a record is created or updated in a base. It takes 10 minutes to setup and it's free."
— Love, the BuiltOnAir Team