Hey BuiltOnAir,
Here are a few things we wanted to share with you this week from the Airtable and the BuiltOnAir Community! 
📣 Discussions in the BuiltOnAir Airtable Community
🎙The Latest BuiltOnAir Podcast
In the season 15 finale, hosts Dan and Kamille are joined by Ben Bailey, Sr. Research Systems Manager at Frame.io, an Adobe Company. 
**New season starting October 3rd
We want to hear from you!
What was your favorite segment about this episode? 
What should we talk about on the next podcast? 
Who should we get on the show?
Airtable App Marketplace Highlights (Extensions)
Text Splitter – Instead of copying and pasting parts of your text into different fields, let the Text Splitter do it for you.
TaskRobin – Save emails to Airtable with all your attachments.
Airtable Universe Highlights
Working | Payment tracker – This Base is for tracking your working hours and to calculate your future payment if you're paid per hour.
Keep track of your circuit breakers – "Super simple way to track what your circuit breaker box is linked to around your house. Easy to make changes and search. Need to find what breaker controls that ceiling fan? No problem!"
BuiltOnAir.com Resources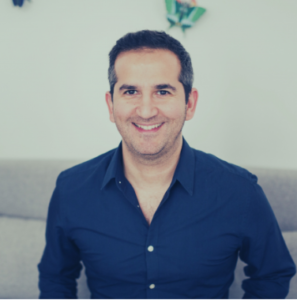 NOAM SAY – Airtable consultant with specialties in business analysis, workflow modeling and automation.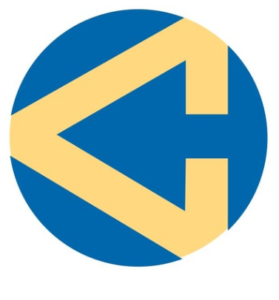 AIRTABLE PRICING ESTIMATOR – The Airtable Pricing Form is a simple tool created by Gap Consulting to help their clients and others find the right fit for which Airtable product to use, then estimate the annual cost of using the product.
— Love, the BuiltOnAir Team