Hello BOA family,
Here are a few things we wanted to share with you this week from the Airtable and the BuiltOnAir Community! 
📣 Discussions in the BuiltOnAir Airtable Community
🎙The Latest BuiltOnAir Podcast
In the season 15 finale, hosts Dan and Kamille are joined by Ben Bailey, Sr. Research Systems Manager at Frame.io, an Adobe Company. 
**New season starting October 3rd
We want to hear from you!
What was your favorite segment about this episode? 
What should we talk about on the next podcast? 
Who should we get on the show?
Airtable App Marketplace Highlights (Extensions)
Word Document Auto-Fill– Auto-fill any Word/Google Documents with data from your Airtable base.
Checkout Cart– Streamline your library inventory management with bulk check-outs and check-ins.
Airtable Universe Highlights
Open Startup Dashboard (with Softr.io)– A nice looking dashboard to share your company's numbers and successes easily. Build it in 10 minutes, save hours of emails to investors and partners.
Organization Planning– This Organization Planning base is designed to help growing start-ups plan their hiring and reporting structure for the coming year, appropriately plan for time to hire for new positions, and understand their total headcount budget for the year.
BuiltOnAir.com Resources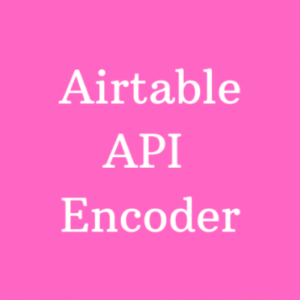 AIRTABLE API ENCODER– A "codepen" offered by Airtable itself, the API encoder provides a simple interface for setting up custom parameters for how your API lists records in an Airtable table.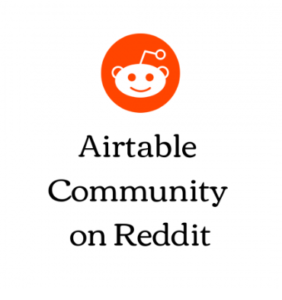 REDDIT AIRTABLE COMMUNITY– Active Airtable discussion on the popular online forum. Great option for discussion on Airtable uses, questions, and concerns, using the popular Reddit forum format. Users can comment and discuss their experience with the app in a central community location.
— Love, the BuiltOnAir Team