Hey there!
Here are a few things we wanted to share with you this week from the Airtable and the BuiltOnAir Community! 
📣 Discussions in the BuiltOnAir Airtable Community

🎙The Latest BuiltOnAir Podcast
In this episode, Dan and Kamille go over the Round the Bases, Field Focus, Automate Create, and An App a Day segments!
We want to hear from you!
What was your favorite segment about this episode? 
What should we talk about on the next podcast? 
Who should we get on the show?
Airtable App Marketplace Highlights
Abyssale – Auto-generate images in bulk from your records
On2Air: Backups – On2Air: Backups is an automated backup solution for your Airtable bases. Create scheduled backups of your critical business data & attachments stored in Airtable and export your information to Dropbox, Box, or Google Drive.
Airtable Universe Highlights
Guitar for Beginners – "Want to learn how to play guitar? It's not as overwhelming as it might seem. This base outlines some basic open and barre chords (as well as common terminology) to get you started."
Meal Planning Template – "This is a super simple meal plan template available for free. Easily plan your meal for each day of the week, 3 meals a day and a snack. You can track your thoughts in the notes column and add a date section if you want to track things on a calendar basis."
​
BuiltOnAir.com Resources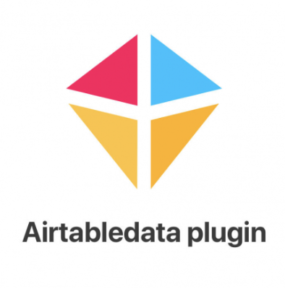 SKETCH AIRTABLEDATA PLUGIN – "This tool allows seamless data integration between Sketch and your Airtable setup via API. This fills in data in your Sketch layer with the same name from your database, or allows filling with a specific record via the record ID."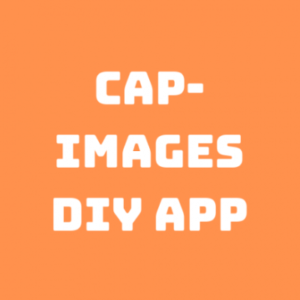 CAP-IMAGES DIY APP – FUN METHOD FOR BUILDING A GRID IMAGE DISPLAY APP USING AIRTABLE AS A BACKEND
— Love, the BuiltOnAir Team