Hello,
Here are a few things we wanted to share with you this week from the Airtable and the BuiltOnAir Community! 
📣 Discussions in the BuiltOnAir Airtable Community
🎙The Latest BuiltOnAir Podcast
In this episode, we have Cherry Yang from AirOps Consulting on for the season finale.
*New season starting Tuesday, April 4th*
We want to hear from you!
What was your favorite segment about this episode? 
What should we talk about on the next podcast? 
Who should we get on the show?
Airtable App Marketplace Highlights (Extensions)
Data Validator – Make sure new records only contain validated data.
Master Calendar – Manage events from multiple tables with ease
Airtable Universe Highlights
RV Records Template – "The purpose of the RV Trip, Maintenance, and Expense Tracker is to have one place to record and find useful information about your RV trips, maintenance, and expenses."
Story Planning Template – "The Story Planning Workbook is a progressive, multi-tab spreadsheet workbook with in-depth sheets designed to formulate a great story. Save time in your writing by planning in advance, developing your character arcs, plot, and scene-by-scene or chapter-by-chapter plan."
BuiltOnAir.com Resources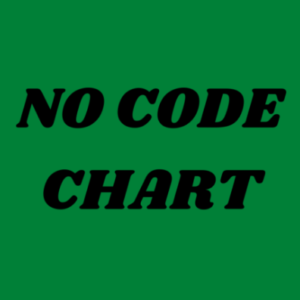 NO CODE CHART – "CREATE INTERACTIVE CHARTS AND EXPORT TO YOUR WEBSITE FROM YOUR AIRTABLE DATABASE."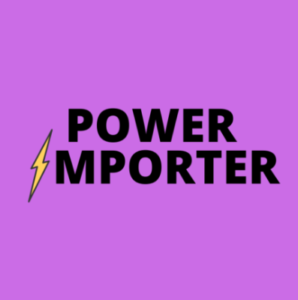 POWERIMPORTER – "This tool lets you keep your Webflow CMS items in sync with your Airtable base. PowerImporter does all the hard work for you like detecting any modifications in Airtable, uploading image/file fields, and much more. With this no-code solution you can just focus on building your site."
— Love, the BuiltOnAir Team