Hello,
Here are a few things we wanted to share with you this week from the Airtable and the BuiltOnAir Community! 
📣 Discussions in the BuiltOnAir Airtable Community
🎙The Latest BuiltOnAir Podcast
In this episode, we have Cherry Yang from AirOps Consulting on for the season finale.
We want to hear from you!
What was your favorite segment about this episode? 
What should we talk about on the next podcast? 
Who should we get on the show?
Airtable App Marketplace Highlights (Extensions)
Cryptofinance – Pull live cryptocurrency data into Airtable with Cryptofinance.
Documint – Generate documents from your records.
Airtable Universe Highlights
Shift Scheduler – Use this base to assign people to shifts or events based on their recurring availability.
Electronics Inventory – Quickly organize, sort and filter general robotics items. This document has been specifically designed for FTC & FIRST related teams, but it's high customizability, and ease of use make it a "go-to" for any other use case.
BuiltOnAir.com Resources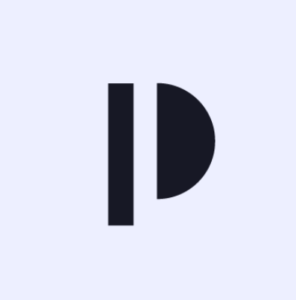 PAYTABLE – Build a subscription business based around your curated Airtable content. Create a simple one-page site or embed the checkout and log in to your site with one line of code.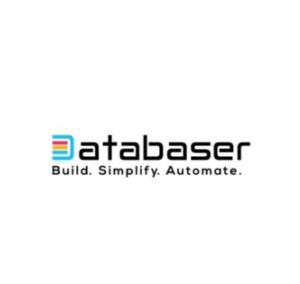 DATABASER – Airtable consultant for SMEs in Belgium & The Netherlands.
— Love, the BuiltOnAir Team