Hey there!
Here are a few things we wanted to share with you this week from the Airtable and the BuiltOnAir Community! 
📣 Discussions in the BuiltOnAir Airtable Community

🎙The Latest BuiltOnAir Podcast
In this episode, our hosts are joined by not one, but two special guests talking about all things Airtable!
We want to hear from you!
What was your favorite segment about this episode? 
What should we talk about on the next podcast? 
Who should we get on the show?
Airtable App Marketplace Highlights (Extensions)
Random record generator – Generates random records, with support for strings, names, numbers, phone numbers, emails, checkboxes, attachments, select fields, and linked records.
Excel Exporter – Excel Exporter enables the export of any of your views in excel format, for when your data needs to be presented in a context where Airtable is not an option (what a shame!).
Airtable Universe Highlights
Organization Planning – This Organization Planning base is designed to help growing start-ups plan their hiring and reporting structure for the coming year, appropriately plan for time to hire for new positions, and understand their total headcount budget for the year.
Path Of The Freelancer Dashboard – "This the freelancing dashboard I've leveraged to help me flourish as a freelancer. Since I joined Airtable in 2016, I've been updating and improving this dashboard and it's inspired by the concepts in the book I've written called Path Of The Freelancer: An Actionable Guide To Flourishing In Freelancing."
BuiltOnAir.com Resources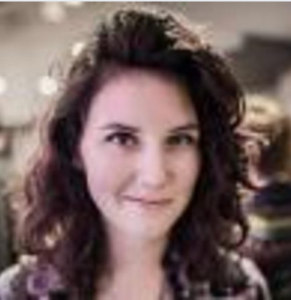 ZOË VANDERPLOEG – "Zoë is an independent contractor with extreme skill in data organization and automation."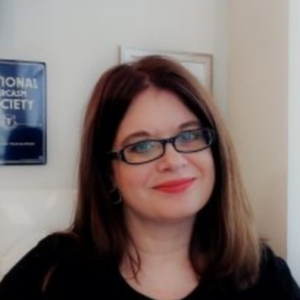 THE DIGITAL CAPITAL COMPANY – "Virtual CTO services company run by tech expert Amy Keys, the Digital Capital Company is a virtual company with the primary goals of helping people reduce complexity, coordinate and streamline their business."
— Love, the BuiltOnAir Team