Hey there!
Here are a few things we wanted to share with you this week from the Airtable and the BuiltOnAir Community! 
📣 Discussions in the BuiltOnAir Airtable Community
🎙The Latest BuiltOnAir Podcast
In this episode, our hosts are joined by not one, but two special guests talking about all things Airtable!
We want to hear from you!
What was your favorite segment about this episode? 
What should we talk about on the next podcast? 
Who should we get on the show?
Airtable App Marketplace Highlights (Extensions)
PDF.co PDF Merger – Merge all documents from attachment and URL fields into PDF document.
Cloudify Ads – An AI powered Ad-writing assistant.
Airtable Universe Highlights
Weekly meal planning – "Hello! This is a base my family uses each week to do meal planning."
Test Case & Issue (Bug) Reporting System – "This is an easy-to-use Test Case and Issue Log reporting system which provides all that and more."
BuiltOnAir.com Resources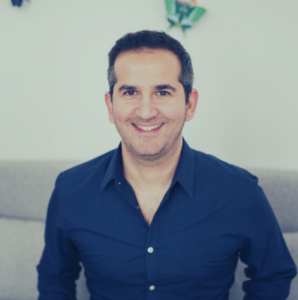 NOAM SAY – "Airtable consultant based in France (great for EU timezones!) with specialties in business analysis, workflow modeling and automation. Noam takes a thorough approach to building Airtable workflows: first, he does a "business analysis" to figure out current workflows and determine/map out desired flows, then builds out a model Airtable base to test and revise until satisfactory, and finally he integrates the new database into the other tools used in his client's work."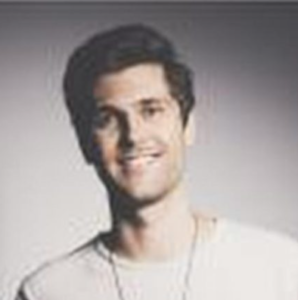 RYAN JACCARD – "An independent contractor with extensive experience with Airtable database design and automation, Ryan combines database design and automation expertise to create a powerful workflow solutions. With an impressive catalog of successful projects, Ryan helps each company work through challenges and streamline their work."
— Love, the BuiltOnAir Team