Hello BOA family,
Here are a few things we wanted to share with you this week from the Airtable and the BuiltOnAir Community! 
📣 Discussions in the BuiltOnAir Airtable Community
🎙The Latest BuiltOnAir Podcast
In this episode, our hosts meet Sam Ruiz from Aureo.
Season 13 is coming up January 10th!
We want to hear from you!
What was your favorite segment about this episode? 
What should we talk about on the next podcast? 
Who should we get on the show?
Airtable App Marketplace Highlights (Extensions)
Text Splitter – Instead of copying and pasting parts of your text into different fields, let the Text Splitter do it for you.
Scheduler – Schedule reservations for people, rooms, or equipment
Airtable Universe Highlights
Crypto & NFT Investing – This Base is created as a ledger for all your Crypto and NFT records.
Rental Management Base – Airbnb, Homeaway, etc. – This base will help you to manage and track not only your expenses and income in your rental but your entire business!
BuiltOnAir.com Resources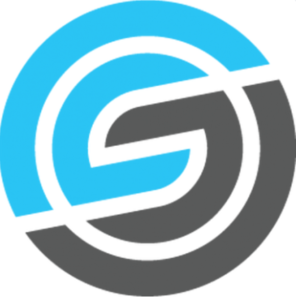 OPENSIDE – Openside provides premium solutions for every aspect of using Airtable. The group builds their own integration, automation, and workflow tools.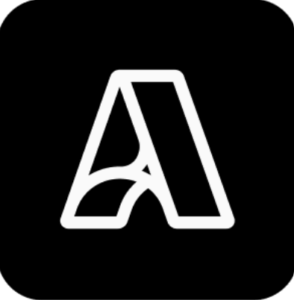 AEROPAGE TOOLS – Free tools for Airtable, including : Email Designer, Dynamic Images, Form Builder, Permanent Attachment Proxy and WordPress sync… with more tools in development.
— Love, the BuiltOnAir Team