Hey there!
Here are a few things we wanted to share with you this week from the Airtable and the BuiltOnAir Community! 
📣 Discussions in the BuiltOnAir Airtable Community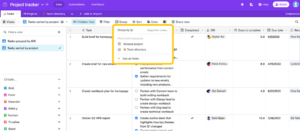 🎙The Latest BuiltOnAir Podcast
In this episode, hosts Kamille and Dan are joined by special guest and friend of the show Rebecca Elam. 
We want to hear from you!
What was your favorite segment about this episode? 
What should we talk about on the next podcast? 
Who should we get on the show?
Airtable App Marketplace Highlights
Barcode Generator – Easily generate barcodes for your data.
Tellephant – Connect Airtable to your WhatsApp Business Account.
Airtable Universe Highlights
Financial/Loan Formulas: PMT, FV, PPMT, IPMV – This base contains the underlying math used in the following functions: PMT, FV, PPTM, IPMV.
Mail Merge with Lob.com – This shared base demonstrates how you can perform a mail merge using Airtable and the Lob.com service.
BuiltOnAir.com Resources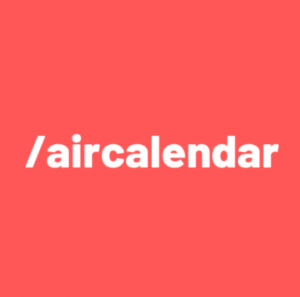 /AIRCALENDAR – "A helpful tool to use Airtable capability as a calendar. /aircalendar features include countdowns, Google Calendar links and auto-magical sorting. While not a plug-and-play solution yet (some set-up and use of JQuery and others are required) it still provides great function with minimal work."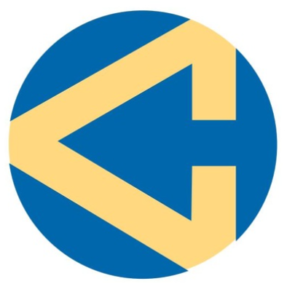 AIRTABLE PRICING ESTIMATOR – "The Airtable Pricing Form is a simple tool created by Gap Consulting to help their clients and others find the right fit for which Airtable product to use, then estimate the annual cost of using the product."
— Love, the BuiltOnAir Team