Hey BuiltOnAir,
Here are a few things we wanted to share with you this week from the Airtable and the BuiltOnAir Community! 
📣 Discussions in the BuiltOnAir Airtable Community
🎙The Latest BuiltOnAir Podcast
In this episode, we have a full house with Dan, Kamille, Alli and Scott Rose. Scott showcases how to build dynamic emails that give them a choice of actions to take within the email, Kamille walks through the hot off the press updates to the Timeline UI, and Alli shares a simple script used to timestamp a record after an automation run.
We want to hear from you!
What was your favorite segment about this episode? 
What should we talk about on the next podcast? 
Who should we get on the show?
Airtable App Marketplace Highlights (Extensions)
 Scheduler – "With the scheduler app, you can select one or more records in a grid view and display all of the related records on a calendar interface. You can click and drag dates on the calendar to select a start and end time subject to a set of constraints. Knowing what resources are taken or occupied and planning around them is as simple as a drag and drop."
 Ecomtable – "Streamline Etsy shop management by calculating profit, updating listings, and monitoring reviews."
Airtable Universe Highlights
DNA Matches – "A tool to track and manage your DNA matches across multiple testing companies."
Applying to College – "Applying for college is no easy task, especially if you're a first generation student like me. This was a template that I made to organize all of my applications."
BuiltOnAir.com Resources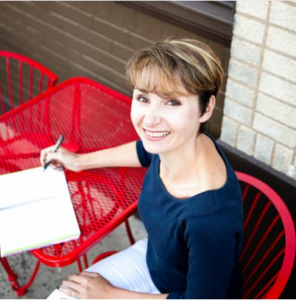 SYSTEMSROCK – "Consulting firm run by Natasha Vorompiova with an emphasis on business systems."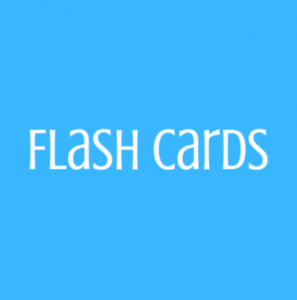 ANKI FLASH CARDS – "Combine Anki 2.1 with an Airtable database to make a handy tool for all your flash card needs. Useful for memorizing facts, images, quotes. This plugin page includes a tutorial for how to get it set up."
— Love, the BuiltOnAir Team