Hey there!
Here are a few things we wanted to share with you this week from the Airtable and the BuiltOnAir Community! 
📣 Discussions in the BuiltOnAir Airtable Community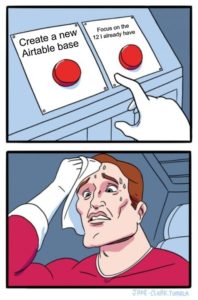 🎙The Latest BuiltOnAir Podcast
In this episode, hosts Alli and Kamille go head to head in the Air Chefs segment!
We want to hear from you!
What was your favorite segment about this episode? 
What should we talk about on the next podcast? 
Who should we get on the show?
Airtable App Marketplace Highlights
Ready-Made Formulas – Quickly generate over a dozen common formulas with ease.
QR Code Generator – Generate QR codes for your data.
Airtable Universe Highlights
Airtable Formula Playground – We have created the below Formula Playground base as a space to reference and test every Airtable formula.
Product launch calendar – This launch calendar is what we use internally at Airtable to track and launch upcoming product launches.
BuiltOnAir.com Resources

Airtable and Web Professionals – When creating this guide, our purpose was to share applicable use cases, helpful tutorials, community resources, tools, and more to make sure you can reach Airtable's full potential.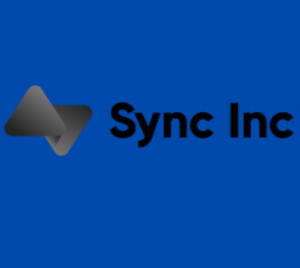 SYNC INC – With a couple clicks, we'll set up a hosted Postgres database containing all your Airtable data. We keep your database in sync in real-time. All you have to do is connect to it with your favorite SQL client, programming language, or app.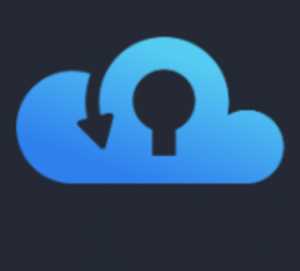 PRO BACKUP – Pro Backup is super easy to set up, it only takes one minute. Once it is set up, you will have automated backups of your bases, comments, and files every 24 hours. You can also sync your backups to google drive or download them locally.
— Love, the BuiltOnAir Team