Hello,
Here are a few things we wanted to share with you this week from the Airtable and the BuiltOnAir Community! 
📣 Discussions in the BuiltOnAir Airtable Community
🎙The Latest BuiltOnAir Podcast
In this episode, scripting expert, Kuovonne, shares some ways to dive into the world of Airtable Scripting and showcases her new resource, Kuovonne's Guide to Scripting in Airtable. Plus, Alli shares how to build a simple invoicing base with line items, and Dan walks through the new Record Templates and how they work.
We want to hear from you!
What was your favorite segment about this episode? 
What should we talk about on the next podcast? 
Who should we get on the show?
Airtable App Marketplace Highlights (Extensions)
Ready-Made Formulas – Quickly generate over a dozen common formulas with ease.
Publish – Publish selected data from your Base for easy use on your public website.
Airtable Universe Highlights
Automate your weekly grocery shopping list – This base helps you prepare your groceries list based on a preset of recipes.
Small Business Task Tracker – Track your most important tasks.
​
BuiltOnAir.com Resources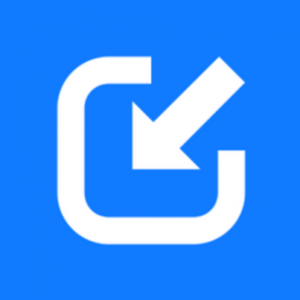 DATA FETCHER – Data Fetcher is an Airtable app that allows you to run, save, and schedule API requests without leaving Airtable. You can make API requests on tons of platforms, instead of using a Zapier integration.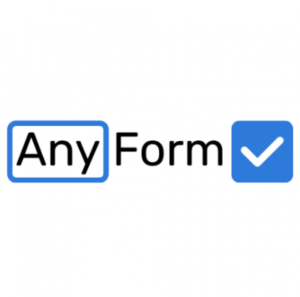 ANYFORM – AnyForm helps eliminate confusion for your customers by letting you customize all your links. It allows you to take a public site URL (like an Airtable base) and create your own URL for it.
— Love, the BuiltOnAir Team