Hey there!
Here are a few things we wanted to share with you this week from the Airtable and the BuiltOnAir Community! 
📣 Discussions in the BuiltOnAir Airtable Community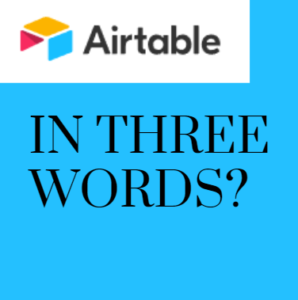 🎙The Latest BuiltOnAir Podcast
In this episode, Kamille Parks answers the Airtable question: "Formula to move word" plus so much more!
We want to hear from you!
What was your favorite segment about this episode? 
What should we talk about on the next podcast? 
Who should we get on the show?
Airtable App Marketplace Highlights
Auto Ranker – Generate rank numbers automatically for your records.
Email Table – Create emails combining record data with a template in an email table.
Airtable Universe Highlights
UX Process & Project Planning – "This base gives you an inside look at how Expedia's Flights UX team is using Airtable to organize and automate tracking of projects, tasks, sprints, and workload capacity. All information is redacted and fictionalized for the purposes of this template."
Produce Seasons – "Use this base to know what produce is most delicious (in season) near you. Always knowing what's in season gives your cooking a healthy nudge towards what's local, fresh, cheapest and of the highest quality."
BuiltOnAir.com Resources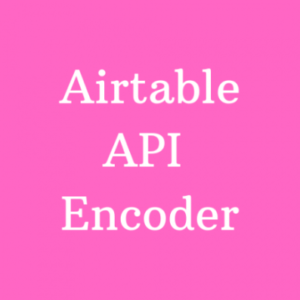 AIRTABLE API ENCODER – "A "codepen" offered by Airtable itself, the API encoder provides a simple interface for setting up custom parameters for how your API lists records in an Airtable table."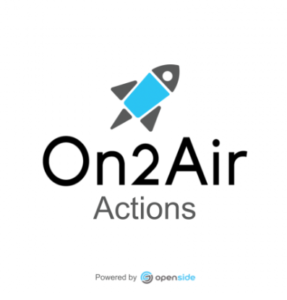 ON2AIR: ACTIONS – "Airtable is a great tool; On2Air: Actions makes it even better by giving you more capability both within your databases and without, making your workflows smooth and cohesive."
— Love, the BuiltOnAir Team