Each month, the BuiltOnAir team reviews the monthly metrics from the Airtable Universe (click to visit March 2020 metrics) and provides additional insights into the stories and creators behind the bases. Find a few of the most interesting highlights below:
We have had another excellent month of Airtable creators and bases that made the March Monthly Metrics Review. Again, we are blown away by all the creativity and awesome use cases we get to see and review each month. This month, for our Editor's Pick we choose Sara Dada, a new creator to Airtable Universe and a business student from the Bay Area. 
Sara Dada is a student at Cal Poly SLO studying Business Administration and has a true passion for mixing technology and design. Sara also works as an associate consultant at Mustang Consulting where she helps to create data-driven deliverables for her clients. Sara has a portfolio of cool projects she worked on like the Scootigo, a child-propelled and self-directed scooter, Apollobox, which is a classroom music education subscription box for 1st – 3rd graders, and helping in the planning and producing of the Festival of the Arts event at her high school. You check out more about Sara and see her all her project work here. 
Base
Sara created the College Student Planner base that is in her words, "the perfect tool for college students to keep track of their assignments, classes, and due dates". This base gives you the ultimate visual on any and all assignments, helps you prioritize between classes, and expertly links back class information to assignments.  Sara evens shares a tip for getting the most out of this base is to import the Calendar View to your calendar and save the Assignment Form link as a shortcut. This new base already had 19 base copies and is sure to help any student stay on top of their studies. 
We want to thank Sara, as well as all the Airtable users, that create new bases for us to take a look at each month. We are always seeing new and inventive ways to use the tool and absolutely love getting to dive a little deeper into some user's lives. We hope our Editor's Review and Highlights' each month help bring you inspiration for your own projects. We can't wait to see what's in store for next month!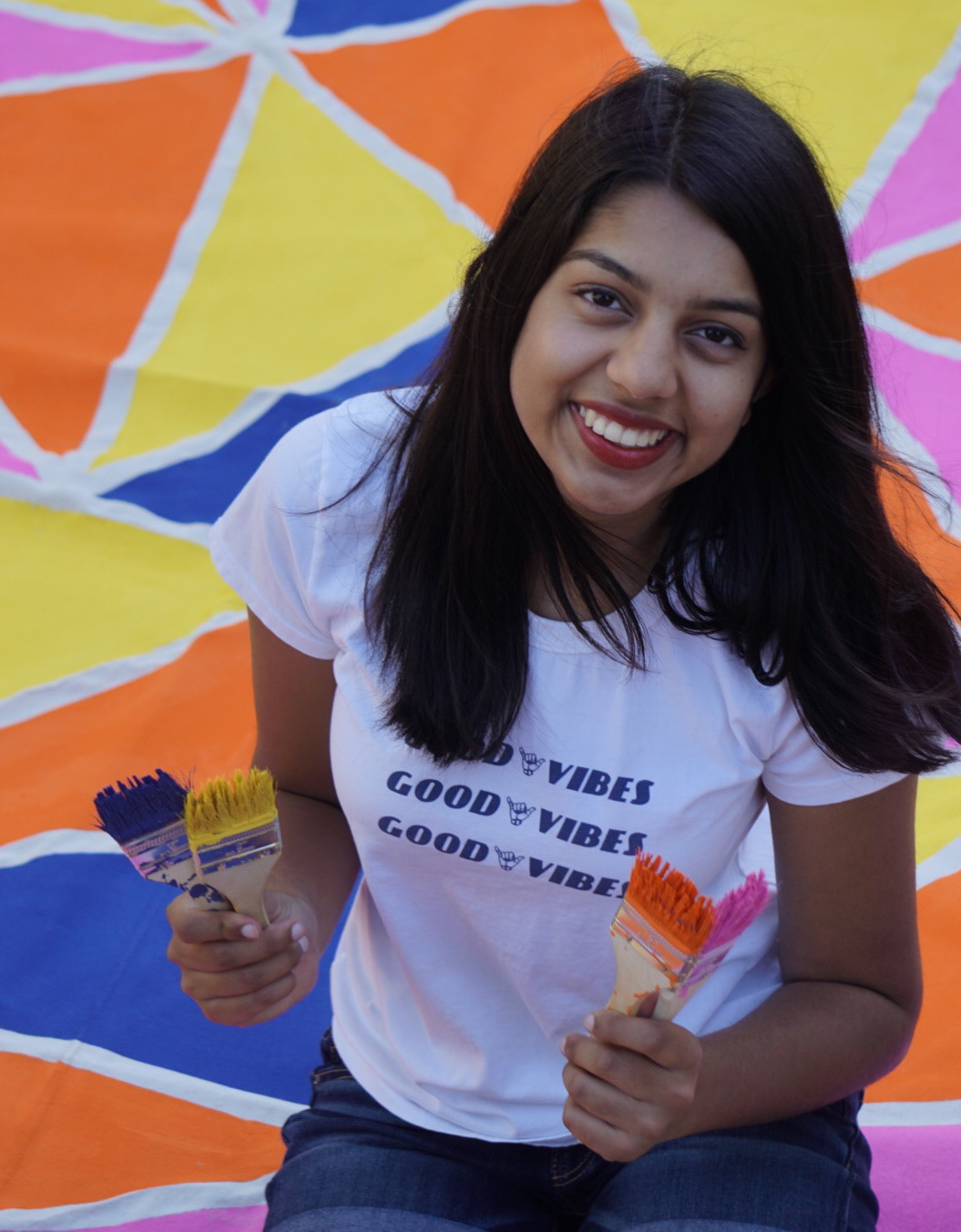 New creator Erwan Roudaut and his base The Tabletop Roleplaying Framework made our highlights this month and came in at #5 in the top 10 new base copies with +37. Erwan works as a Junior Producer at SIXMOREVODKA which is an art studio that produces tabletop roleplaying games. Even more importantly, Erwan is an extremely passionate Game Master. This base was created to support Erwan's own roleplaying experiences. As many Game Master's know, there is a ton of information to keep track of during a campaign. This base makes keeping track of characters, clues, locations, quests, and much more an easy to manage process that keeps your focus on what you love most, the game. Erwan also created an article on Gamemastering with Airtable which talks about why he chose Airtable for this project and how to use the base.
This new base, Agenda & Notes, comes from Jeremy Oglesby and reached #2 in the top 10 new likes with +4 and has 5 base copies so far. The purpose of this base is to use it as a to-do list and keep notes. It utilizes the Web-Clipper block for noting webpages that need to be remembered for later and also includes the Batch Update block which will reschedule all the agenda items, which serve as the to-do list, from today's date to tomorrow's date if not completed. The base also includes a projects table that allows you to loosely tie agenda items and notes together.
Another new creator and base this month comes from Howard Shaw with his Project Scheduler using Scripting Block base. This base highlights the new Scripting Block feature of Airtable and was created to demonstrate the block as a use case for scheduling out a project's task. Once the user has initially set up the base with project templates and tasks, they can run the script, choose the project, input start and end dates, and the script will automatically pull all the information together for them. By also making use of the Gantt and Flow Chart blocks, this base provides an excellent framework for a very visually appealing base for any project. Howard was even kind enough to create a video walkthrough of the base and script. This base reached #8 in the top 10 new copies with +20, and #10 in the top 10 new likes with +2.