Each month, the BuiltOnAir team reviews the monthly metrics from the Airtable Universe (click to visit May 2020 metrics) and provides additional insights into the stories and creators behind the bases. Find a few of the most interesting highlights below:
Editor's Pick: Joe Runyon
During the month of May, we saw a wide range of bases created for a variety of different proposes. With over 75 new bases and 48 new creators, we saw tons of users sharing their Airtable skills for personal and professional use cases. We also saw more users jumping on Airtable Universe and recognizing some bases that have been around the block for a longer time as well. At BuiltOnAir, we love seeing new and creative ways users are manipulating the platform as well as highlighting some incredible use cases that have been around in Airtable Universe for a longer period of time. 
This month, our editor's pick is Joe Runyon. Joe is an extreme athlete and entrepreneur and as he states on his site, "is very bad at saying no to a challenge". Joe is also a speaker as he has spoken at many schools, universities, and large corporations like Target Headquarters, Harvard, and even given a TEDx talk. Joe speaks about tackling the impossible and shares his own inspiring story of becoming the youngest person to run 7 ultra marathons on 7 different continents. 
Joe has been inspiring and pushing others to do the impossible with him since 2010 when he started Impossible HQ. With a podcast, youtube channel, speaking engagements, and more, Joe is on a mission to help others embrace challenging things and start doing the impossible things in life. You can learn more about Joe on his website and check out his podcast where he interviews athletes, artists, and entrepreneurs about pushing the limits. 
Base
Joe's base The Impossible List has been in Airtable Universe for 3 years and has 1,517 base copies. He created the template in Universe as a way for others to construct their own Impossible list. While the framework of the base is simple, Airtable proves to be an excellent platform to track your Impossible tasks because of its visually appealing views and ability to categorize items. 
We love seeing Airtable being used for more than your typical work-based projects. While we know that Airtable is an incredibly useful tool we enjoy seeing outside the box ideas that inspire and challenge users.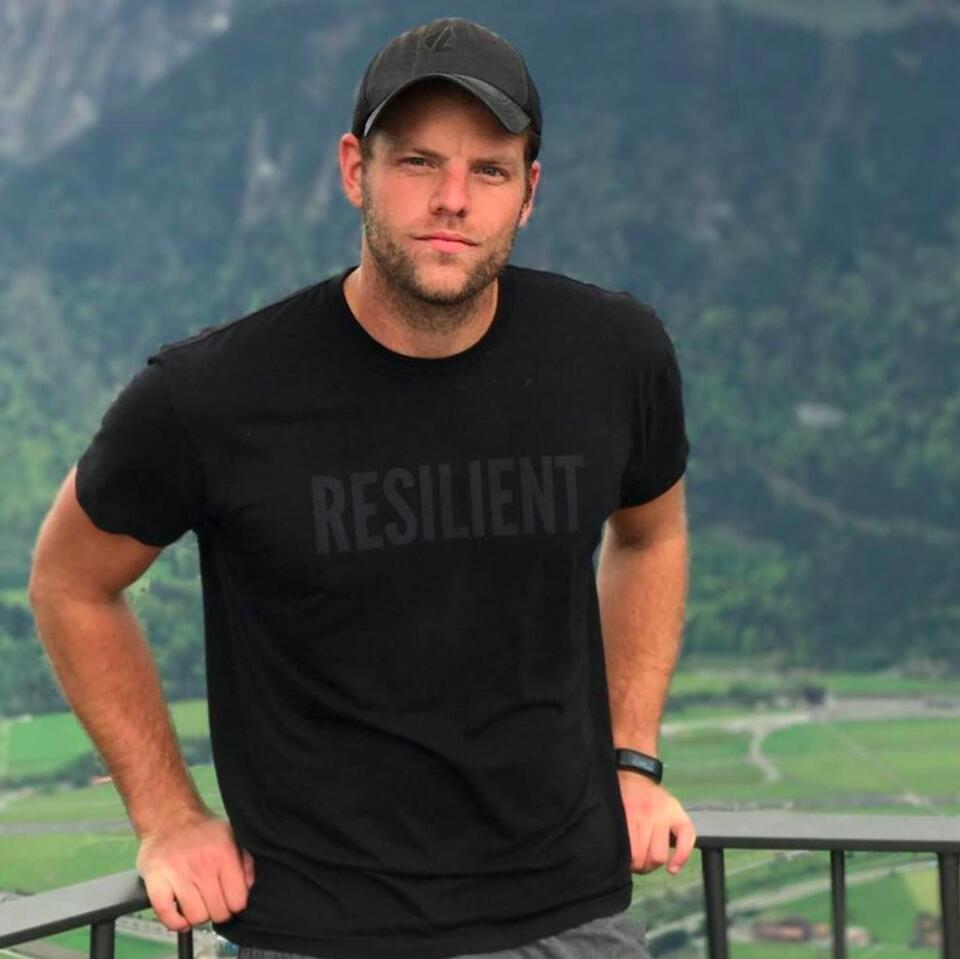 New creator Jason Humphrey created a 10 Day Job Hunt Challenge base that strives to help those that have been out of work recently to use his system and get the job you are applying for. Each day of the 10 days there are specific tasks to be completed and using Airtable to track these tasks makes doing the work a little bit easier. While giving you actionable items to work on this base also acts as a one-stop-shop to house your potential jobs, job preferences, soft skills and more to make sure you are fully prepared to apply, interview, and accept job offers. Jason's base can in #2 in the top 10 new base copies with +71.
For those that may need some extra help with their green thumb, this House Plant – Garden Tracker base from Stu Anderson is an excellent way to help you organize the plants you have as well as care for them. This base allows you to track initial planting dates, watering schedules, lighting preferences and has some great resources attached to it to help you if you need to figure out why your leaves are turning yellow.  This month this base came in at #6 in the top 10 new base copies with +20 and has a total of 24 total base copies.
With many students and teachers are now tackling the new challenge of online learning, this base from Niall Larkin is a unique approach to quizzes in an online world. His base, Run a Quiz on Zoom is a creative solution for teachers and students alike and has the ability to take on free-text answers rather than traditional multiple-choice answers. Utilizing forms and filtered views, this base allows participants to create teams and submit their answers and lets the quizzer easily see and grade these answers. Niall also provides a full walkthrough on setting up the base, how to invite participants, running the quiz, scoring, and how to submit questions. This base came in at #8 in the top 10 new like with +2 and has a total of 13 base copies.