Hey there!
Here are a few things we wanted to share with you this week from the Airtable and the BuiltOnAir Community! 
📣 Discussions in the BuiltOnAir Airtable Community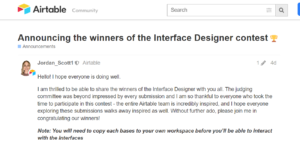 🎙The Latest BuiltOnAir Podcast
In this episode, our hosts and special guest Ben Green talk about all things Airtable!
We want to hear from you!
What was your favorite segment about this episode? 
What should we talk about on the next podcast? 
Who should we get on the show?
Airtable App Marketplace Highlights
Eazyfields – Create country, year, month, day and time slot fields in any world language.
Marked Preview – Are you working in HTML or Markdown and want to see a formatted output? The marked preview app makes it easy to review and confirm whether contents are properly marked up (or down).
Airtable Universe Highlights
Podcast Planner: Interview Edition – A full-featured podcast planner geared towards podcasters who run interview shows.
Pretty Productive Household Management – This system is designed to help you manage common household tasks. Take what you need and leave what you don't.
BuiltOnAir.com Resources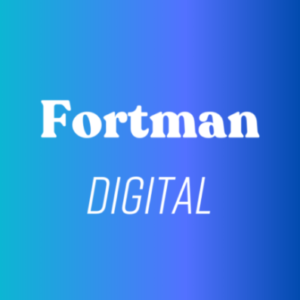 COLE FORTMAN – "Using tools like Airtable and Softr, I automate manual operations, build web apps for b2b internal use, as well as things like consumer facing marketplaces."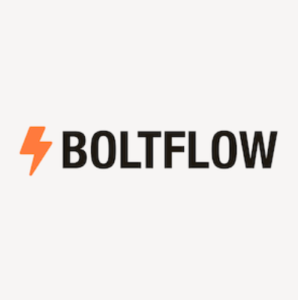 BOLTFLOW – Boltflow is a digital automation consulting agency for startups & SMBs.
"We focus on improving data structure and automating workflows."
— Love, the BuiltOnAir Team