Hey BuiltOnAir family,
Here are a few things we wanted to share with you this week from the Airtable and the BuiltOnAir Community! 
📣 Discussions in the BuiltOnAir Airtable Community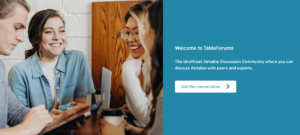 🎙The Latest BuiltOnAir Podcast
In this episode, Jen Rudd will showcase how she creates bitlinks FROM Airtable, and automate reporting for clicks!
We want to hear from you!
What was your favorite segment about this episode? 
What should we talk about on the next podcast? 
Who should we get on the show?
Airtable App Marketplace Highlights (Extensions)
Astrology Calculator – Convert birthdays to horoscopes and more.
Word Document Auto-Fill – Auto-fill any Word/Google Documents with data from your Airtable base.
Airtable Universe Highlights
Track Projects like a Ninja  – "Do you manage projects? Need a cool way to visually report live updates to leadership? Want to manage tasks and expenses all in one place? Welcome to the Track Projects like a Ninja 🥷 Airtable!"
Net Worth Calculator – "Make better real-estate investment decisions and maximize your net worth using Sam the Simulator!"
BuiltOnAir.com Resources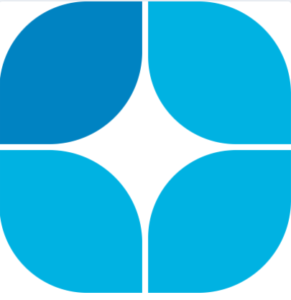 COURSE OPS IN A BOX – A FREE AIRTABLE TEMPLATE FOR SIMPLIFYING AND CENTRALIZING THE OPERATIONS BEHIND YOUR COURSE.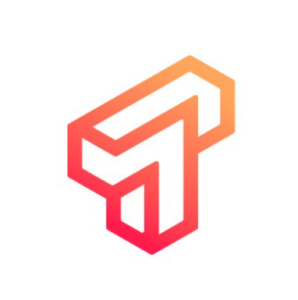 TRUESOURCE – TrueSource is a no-code platform to build and launch intelligent data products and monetize them.

Airtable and Content Marketing – Welcome to your ultimate resource for using the app called Airtable for your content marketing needs.
— Love, the BuiltOnAir Team