Hey there!
Here are a few things we wanted to share with you this week from the Airtable and the BuiltOnAir Community! 
📣 Discussions in the BuiltOnAir Airtable Community

🎙The Latest BuiltOnAir Podcast
In this episode, we welcome back Kuovonne as she goes over her new app My One Record.
We want to hear from you!
What was your favorite segment about this episode? 
What should we talk about on the next podcast? 
Who should we get on the show?
Airtable App Marketplace Highlights
On2Air Amplify – Welcome to On2Air: Amplify – the easiest way to interact with your Airtable data. Edit and view current records, linked records, linked tables, edit Google Docs, and more.
Ready-Made Formulas – Simply choose your formula, pick your table and fields, and select your options. Then, copy and paste the formula into your formula field.
Airtable Universe Highlights
Sandwich Projects – We use Airtable for a couple of things, but the one we're in every day is our main base, "Sandwich Projects," which we use for tracking a project from script to final. Then, after it's complete, we have a full archive of every project. We've built it out over the past year and a half, and on the post side, it's linked up to some custom python scripts that access the API and keep it updated. So yeah, we love it.
Be on top of your expenses – This base is the one stop shop to track your expenses, your recurring bills, your multiple payment methods, your income sources and also a handy dandy way of generating reports using record links to get a high level view of what you're doing with your money.
BuiltOnAir.com Resources

Airtable and Media Production – Welcome to the ultimate guide to using Airtable in the Media Production Industry! We are glad that you've found this guide and hope that it serves as a great resource on your mission to use Airtable in your workflows.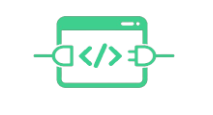 NOCODEBASE – Connect with airtable in less than 2 minutes. An instant API will be built for you. Bypass API rate limits and enjoy filter options.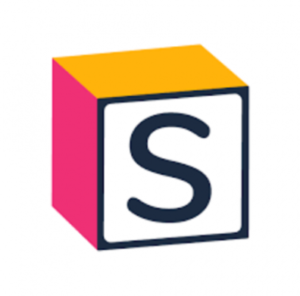 Softr – Softr makes building apps quick and easy. Choose from over 60 blocks and customize it to your own personal needs. Then connect to your Airtable base and create beautiful visuals just like that. Last, you can add applications that send data right back to Airtable. It has tons of cool features you can play around with and you can even add integrations!
— Love, the BuiltOnAir Team