Hey there!
Here are a few things we wanted to share with you this week from the Airtable and the BuiltOnAir Community! 
📣 Discussions in the BuiltOnAir Airtable Community

🎙The Latest BuiltOnAir Podcast
In this episode, Kuovonne will walk through how to utilize Formulas to split out first, middle and last names from a full name field as well as combining values from different fields into a list without extra spaces of commas. 
We want to hear from you!
What was your favorite segment about this episode? 
What should we talk about on the next podcast? 
Who should we get on the show?
Airtable App Marketplace Highlights (Extensions)
Formstack Documents – Auto-populate documents with your records.
Side View -Reduce table's complexity by having a companion side-view displays all fields of current record. 
Airtable Universe Highlights
Ultimate Frequent Flyer Guide – "Fly often? Use this frequent flyer guide template to keep all of your awards programs, plan numbers, and mileage expiration dates in one place."
US Presidents – "This Airtable contains facts about US Presidents, First Ladies and Vices, as well as their terms and election dates. Use it to help you memorize those facts or to have a great place to look up those facts."
BuiltOnAir.com Resources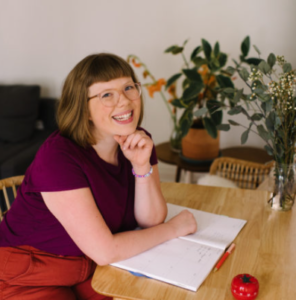 ASHLEY HOGREBE AT DO THE DAMN THING – Ashley and the Do The Damn Thing Team help feminist online business owners streamline their client management process & business backend using Airtable and Zapier.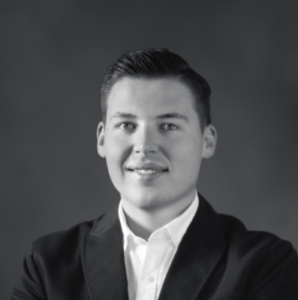 FLORIAN VERDONCK – Airtable Consultant & Developer.
— Love, the BuiltOnAir Team