Hello,
Here are a few things we wanted to share with you this week from the Airtable and the BuiltOnAir Community! 
📣 Discussions in the BuiltOnAir Airtable Community
🎙The Latest BuiltOnAir Podcast
In this episode, Scott Rose will showcase some ways to incorporate AI and ChatGPT within Airtable. Plus, Kamille answers the Airtable question: "How to build an Inventory check in/out system."
We want to hear from you!
What was your favorite segment about this episode? 
What should we talk about on the next podcast? 
Who should we get on the show?
Airtable App Marketplace Highlights (Extensions)
Markdown Editor – Edit and preview Markdown stored in long text fields.
Excel Exporter – Export your Airtable views to Excel, in 2 clicks!
Airtable Universe Highlights
Path Of The Freelancer Dashboard – "If you'd like to intentionally operate your freelancing work like a business, using the concepts of the book, this is the tool to help you take control and move forward."
Basic SEO Checklist – Use this comprehensive SEO checklist to optimize your website. Perfect for new websites or beginners at SEO.
BuiltOnAir.com Resources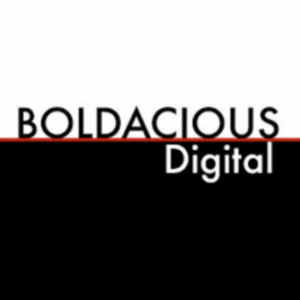 BOLDACIOUS DIGITAL – Remote-Work & Automation Specialist. Helping your business stay connected.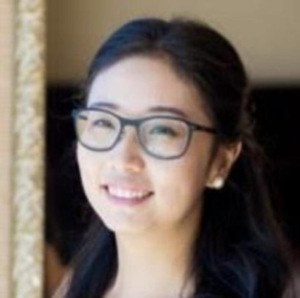 AIROPS CONSULTING – A full service Aritable Consultancy helping clients with all of their Airtable needs.
— Love, the BuiltOnAir Team