Hello,
Here are a few things we wanted to share with you this week from the Airtable and the BuiltOnAir Community! 
📣 Discussions in the BuiltOnAir Airtable Community
🎙The Latest BuiltOnAir Podcast
In this episode, we have Cherry Yang from AirOps Consulting on for the season finale.
*New season starting Tuesday, April 4th*
We want to hear from you!
What was your favorite segment about this episode? 
What should we talk about on the next podcast? 
Who should we get on the show?
Airtable App Marketplace Highlights (Extensions)
Formstack Documents – Auto-populate documents with your records
Pexels – Browse, search, and attach free stock photos
Airtable Universe Highlights
Crypto & NFT Investing – This Base is created as a ledger for all your Crypto and NFT records.
Airtable to Google Sheets Sync – Sync a full table copy of your Airtable data into a Google Sheets table using this Project Budget template!
BuiltOnAir.com Resources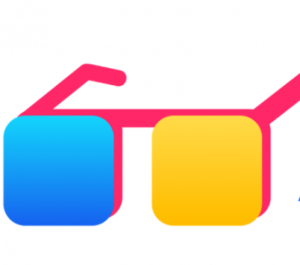 AIRVUES – BUILD WEB APPS USING AIRTABLE DATABASES WITHOUT WRITING A LINE OF CODE!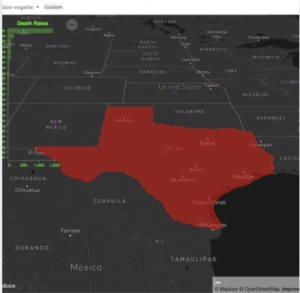 AIRLIFT: MAPBOX + VEGA-LITE – HIS AIRLIFT FRAMEWORK PROVIDES A STARTER KIT FOR REACT JAVASCRIPT SPECIFICALLY DESIGNED FOR BUILDING CUSTOM AIRTABLE APPS USING MAPBOX FOR LOCATION VISUALIZATIONS AND CAREFULLY BLENDED DYNAMIC VEGA-LITE CHARTS.
— Love, the BuiltOnAir Team