Hey there!
Here are a few things we wanted to share with you this week from the Airtable and the BuiltOnAir Community! 
📣 Discussions in the BuiltOnAir Airtable Community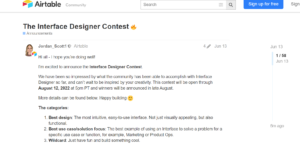 🎙The Latest BuiltOnAir Podcast
In the Season 11 finale, we have a full house of hosts plus special guest Chris Zantis!
We want to hear from you!
What was your favorite segment about this episode? 
What should we talk about on the next podcast? 
Who should we get on the show?
Airtable App Marketplace Highlights
Shoptable – Run your Shopify store in Airtable
Junction Assistant – Quickly build junction table records linked to one or many records
Airtable Universe Highlights
Track Objectives and Key Results (OKR) – Template to track objectives and key results.
Architectural Project Tracker – This project tracker, designed for architects, is set up to track (incomplete) tasks assigned to team members and to also create areas to best manage consultants and clients.
BuiltOnAir.com Resources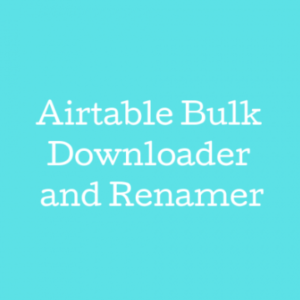 AIRTABLE BULK DOWNLOADER AND RENAMER – "Airtable Bulk Downloader and Renamer is a macro to help people pull a list of primary values and image links from a CSV export, download the images, and name each according to the data in the primary value field."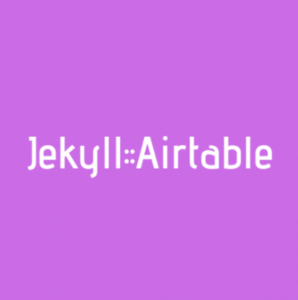 JEKYLL::AIRTABLE – "By integrating Jekyll with Airtable, this tool makes it easy to combine Jekyll build with database. With this in place, the gem will automatically send an API request to the Airtable base every time the Jekyll build is triggered."
— Love, the BuiltOnAir Team