Hey there!
Here are a few things we wanted to share with you this week from the Airtable and the BuiltOnAir Community! 
📣 Discussions in the BuiltOnAir Airtable Community

🎙The Latest BuiltOnAir Podcast
In the Season 11 finale, we have a full house of hosts plus special guest Chris Zantis!
New season starts September 6!
We want to hear from you!
What was your favorite segment about this episode? 
What should we talk about on the next podcast? 
Who should we get on the show?
Airtable App Marketplace Highlights
Ready-Made Formulas – Quickly generate over a dozen common formulas with ease.
On2Air: Amplify – Create custom record layouts and enhance your data with advanced editors.
Airtable Universe Highlights
timeBase – Efficient, effective task/project management. "timeBase is a simple tool that makes it easy to keep track of your tasks, broken down by the activities that they support. It works best when integrated with your Trello (or other task management systems) and your email, and provides a simple tagging functionality on top of your existing tasks."
Essential Kitchen Tools – "Whether it's your first time cooking or you're a natural in the kitchen, there are certain tools you should always have on hand. Presenting the handy list of all things you need to make a meal from start to finish, no matter what you're craving."
BuiltOnAir.com Resources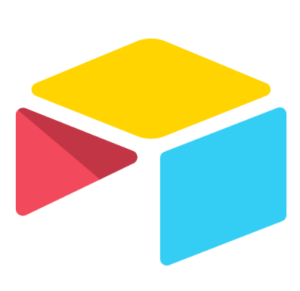 OFFICIAL AIRTABLE SLACK APP – THE OFFICIAL SLACK APP FOR AIRTABLE, BY AIRTABLE.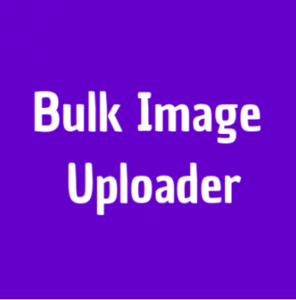 BULK IMAGE UPLOADER MACRO – MACRO TO EASILY UPLOAD MULTIPLE IMAGES TO AIRTABLE AT ONCE.
— Love, the BuiltOnAir Team