Hey there!
Here are a few things we wanted to share with you this week from the Airtable and the BuiltOnAir Community! 
📣 Discussions in the BuiltOnAir Airtable Community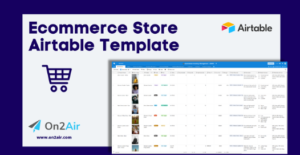 🎙The Latest BuiltOnAir Podcast
In this episode, meet Alex Radley.
We want to hear from you!
What was your favorite segment about this episode? 
What should we talk about on the next podcast? 
Who should we get on the show?
Airtable App Marketplace Highlights
Gift Exchange – Organize a gift exchange with your family, friends, or coworkers!
Bulk Download Attachments – Instead of downloading Airtable attachments one record at a time, compile and export all attachments from multiple records in a given field into a single zip file. You can also limit it to only export attachments from a specific Airtable view.
Airtable Universe Highlights
Same Table Backlinks – "Typically when creating a Linked Records to another table, it will auto-create a field on the other table holding the backlinks back to the current table. However, when creating links within the same table, it does not generate the 2nd backlink field. This script will do that for you. This is useful to see where a single table linked record field is in use within the same field."
Airtable to Google Sheets Sync – "Sync a full table copy of your Airtable data into a Google Sheets table using this Project Budget template!"
BuiltOnAir.com Resources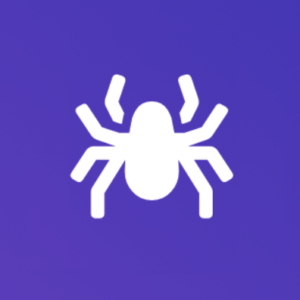 MINIAPPMAKER – miniAppMaker is the easiest tool to build mobile apps for iOS and Android without coding by using Airtable as the backend.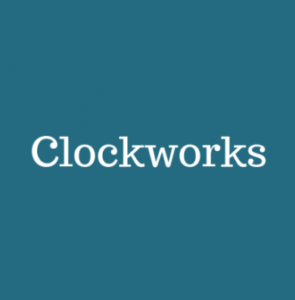 CLOCKWORKS – An approval automation tool in Airtable, Clockworks allows you to set up complicated approval workflows in moments. This tool adds a professional touch by using templates to maintain consistency and manages your approval requests by automatically updating the status in Airtable. By having your approval events and client feedback all in once place, Clockworks lets you focus on what you do best.
— Love, the BuiltOnAir Team