Hey there!
Here are a few things we wanted to share with you this week from the Airtable and the BuiltOnAir Community! 
📣 Discussions in the BuiltOnAir Airtable Community

Happy 10th Birthday to Airtable!!!

Airtable was founded 10 years ago. 

What are you working on this week? One member has created a Wordle replica in Airtable, and another has created a Fields and Views in Airtable video

Click here to join the conversation!

More exciting features released this week at Noloco including ~Add titles & subtitles to Details blocks ~Enable custom filters on relationship input fields, and ~Specify default values on csv imports 

Check it out!
🎙The Latest BuiltOnAir Podcast
In this episode, Jeff and Clarke McKinnon of the.com join our hosts.
We want to hear from you!
What was your favorite segment about this episode? 
What should we talk about on the next podcast? 
Who should we get on the show?
Airtable App Marketplace Highlights
CSV import – If you're looking to move inventory records, a list of customer leads, or an email subscriber list into Airtable, then try the CSV import app.
Currency & Crypto Converter – With Currency & Crypto Converter you can convert your financial data into multiple currencies & crypto currencies. An intuitive interface allows you to convert large lists of monetary data at the click of the button.
Airtable Universe Highlights
Meditation Log – "I pull this base up on my phone post-meditation to document how I was feeling before, during, and after the meditation, how long I meditated for, and more."
Medical Expenses Tracking – Tracking medical expenses, insurance payments, deductibles, co-pays, and all the rest can be a real challenge. Here is a base to help you get those pesky expenses more under control.
BuiltOnAir.com Resources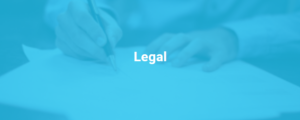 Airtable and Legal Industry – Airtable offers law firms and legal departments an all-in-one collaborative solution for keeping track of your cases, tasks, and essential legal office organization needs.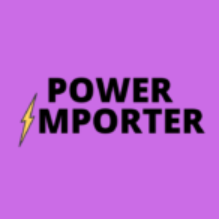 POWERIMPORTER – This tool lets you keep your Webflow CMS items in sync with your Airtable base. PowerImporter does all the hard work for you like detecting any modifications in Airtable, uploading image/file fields, and much more.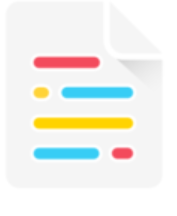 Airdocs – Airdocs is a fast and simple way to create documents with Airtable. The setup is easy with drag and drop designers to create templates.
— Love, the BuiltOnAir Team