Hey BuiltOnAir,
Here are a few things we wanted to share with you this week from the Airtable and the BuiltOnAir Community! 
📣 Discussions in the BuiltOnAir Airtable Community
🎙The Latest BuiltOnAir Podcast
In this episode, our hosts Dan and Kamille are joined by a very special guest host, Scott Rose. Watch as Scott showcases the Noloco App from the Airtable Marketplace and Kamille reviews some recent changes to the Timeline view.
We want to hear from you!
What was your favorite segment about this episode? 
What should we talk about on the next podcast? 
Who should we get on the show?
Airtable App Marketplace Highlights (Extensions)
GIF Maker – Easily create GIFs from within your Airtable base.
My One Record – Tag the one record you want and view only its linked records
Airtable Universe Highlights
Customer Support Base – "We use this base to manage customer support tickets, host our public knowledge base, feature requests, and more!"
​Genealogy Research – Genealogy Research Base presented at the RootsTech Connect 2021 conference.
BuiltOnAir.com Resources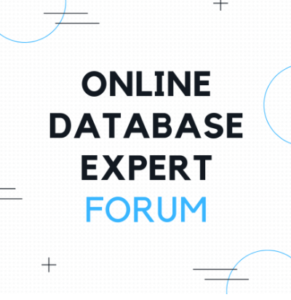 ONLINE DATABASE EXPERT FORUM – "A forum hosted by Julian Kirkness specifically targeted for experts in databases (like Airtable)."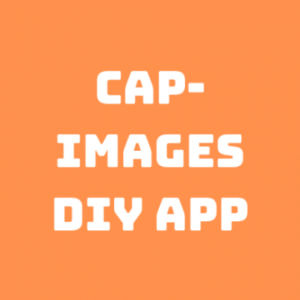 CAP-IMAGES DIY APP – FUN METHOD FOR BUILDING A GRID IMAGE DISPLAY APP USING AIRTABLE AS A BACKEND
— Love, the BuiltOnAir Team