Hello,
Here are a few things we wanted to share with you this week from the Airtable and the BuiltOnAir Community! 
📣 Discussions in the BuiltOnAir Airtable Community
🎙The Latest BuiltOnAir Podcast
In this episode, Dan, Kamille, and Alli are joined by special guest Scott Rose! Scott will showcase how to use Make.com to automate the process of importing and exporting Airtable data as CSV, and Kamille will walk us through some recent changes in how detailed/sidebar pages work in Interfaces!
We want to hear from you!
What was your favorite segment about this episode? 
What should we talk about on the next podcast? 
Who should we get on the show?
Airtable App Marketplace Highlights (Extensions)
Animated Charts & Graphs Maker Create beautiful data visualizations through animated charts, graphs and reports.
Send SMS Easily Start sending SMS for free. No account setup required.
Airtable Universe Highlights
Couponing "This is a simplified version of the base I use for saving tons of money."
People Operations "This base started as a way to store basic information about each team member in our company, like each person's role, email and phone, location and first day, we've expanded the base to include other use cases like time off tracking and internal salary transparency."
​
BuiltOnAir.com Resources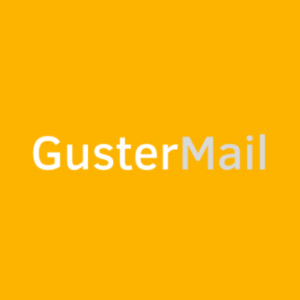 GUSTERMAIL "Airtable is an excellent option for a CRM, and Gustermail works with that goal by providing email services for an Airtable database."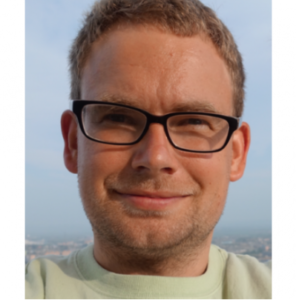 SAM DAVYSON "Airtable Evangelist"
— Love, the BuiltOnAir Team