Hey there!
Here are a few things we wanted to share with you this week from the Airtable and the BuiltOnAir Community! 
📣 Discussions in the BuiltOnAir Airtable Community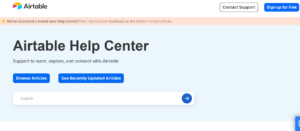 🎙The Latest BuiltOnAir Podcast
In the Season 11 finale, we have a full house of hosts plus special guest Chris Zantis!
New season starts September 6!
We want to hear from you!
What was your favorite segment about this episode? 
What should we talk about on the next podcast? 
Who should we get on the show?
Airtable App Marketplace Highlights
Markdown Editor – Edit and preview Markdown stored in long text fields.
Publish – Publish selected data from your Base for easy use on your public website.
Airtable Universe Highlights
The Impossible List – "Find out what's on the edge of your limits, create your own impossible list and do something impossible today."
Family Packing List – "Packing for a trip can be a lot of work. Packing for a trip with kids can be overwhelming! Keep track of everything you need to bring, filter by type of vacation, then check it off as you go."
BuiltOnAir.com Resources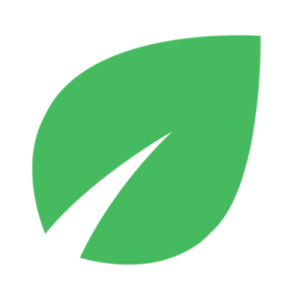 MAIL MERGE ADD-ON WITH BLOCKSPRING SCRIPTS – "This add on for Gmail gives the ability to send emails with personalized data from a user's Airtable database. Users can specify "custom" fields within their base, which are then pulled into Gmail via the add-on, such as {firstname}, {workplace}, and {phone}, thus allowing for automation of mundane copy-paste tasks outside of a CRM context."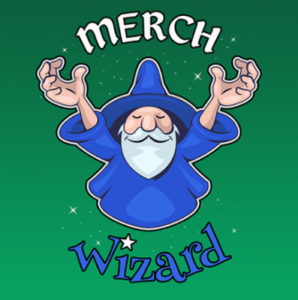 MERCH WIZARD – "Merch Wizard is a vital tool for players in the Merch by Amazon realm. This tool is one part subscription, one part Chrome browser extension, and provides the ability to centralize all Merch By Amazon listing data & designs in one place, within Airtable."
— Love, the BuiltOnAir Team