We are excited to announce that our BuiltOnAir training program is here! Get training from top-tier Airtable experts. There are currently 3 courses that are each $99 per person. Here's a quick little overview of the program, but make sure to go check out the training website for more information.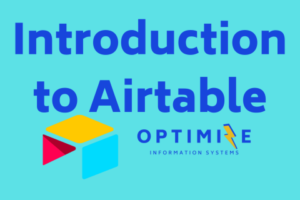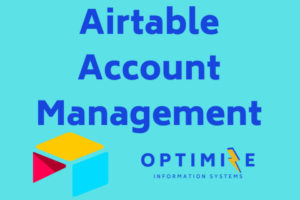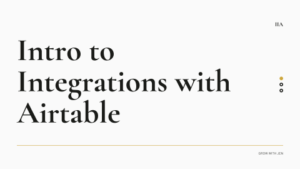 Airtable Basics- Getting Started
This course is made up of 10 sections and teaches the foundational building blocks of Airtable. It covers topics from workspaces to bases, sorting to grouping, views to tables, and fields to relationships.
This course has 4 sections to help you get the most out of your Airtable account. You will learn about the different pricing and plans, how to use the api, sharing permissions, and much more.
Intro to Integrations for Airtable
This 7 section course really dives into integrations and how to use multiple software platforms with Airtable. You will learn how to navigate and use programs such as Zapier and Jotform.
The course are taught by our 2 Airtable experts, Ben Green and Jen Rudd. Ben teaches the Airtable Basics and Account Management courses, while Jen teaches the Integration course.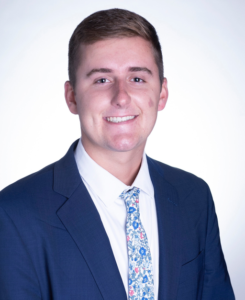 Ben Green helps people save time and money through leveraging innovative software solutions. His team specializes in integrating systems, automating workflows, and optimizing processes to give people their time back.
Learn more about Ben and his team here. Also make sure to look for Ben's episode of the BuiltOnAir podcast later this season.