Each month, the BuiltOnAir team reviews the monthly metrics from the Airtable Universe (click to visit Apr 2019 metrics) and provides additional insights into the stories and creators behind the bases. Find a few of the most interesting highlights below:
Editor's Pick: W. Vann Hall
A longtime user-expert in the Airtable community, W. Vann Hall has proven to be a pillar of helpful tips, in-depth projects, and simple answers to the myriad of questions and needs of the community. His shared bases in Universe showcase a wide variety of uses for Airtable, from wardrobe management to monthly rainfall in San Francisco.
He has consistently ranked in the Top 10s of the BuiltOnAir Monthly Metrics for Airtable Universe in base copies and new followers. This last month was no exception. Here are a few of his most popular shared bases in Universe:
A nifty base showcasing the CSV import block, the map block, and the chart block. This base pulls in data from the SFData open initiative to create a visual representation of tenant buyouts in the Bay area since 2015. In the base description, Hall explains that, as is often the case, this base was "born out of necessity" to effectively communicate with his landlord. Whether is actually worked or not is TBD, but at least we get a cool example of Airtable functionality in the meantime!
One of the most popular bases in Airtable Universe, this base has been copied more than 2100 times (a large margin higher than the average download number). The dashboard is designed to be attached to the standard Airtable Sales CRM (template provided by Airtable) and give a visual overview of what's happening. The superpower of this base though, is providing a framework for customizing the dashboard for any Airtable base being used. Extremely helpful!
You can find W. Vall Hall on his personal website under his "fun" bio here or his "long" resume here. You can also watch his work in the official Airtable Community here.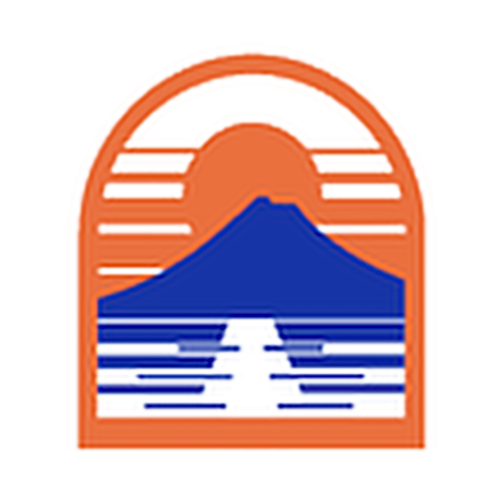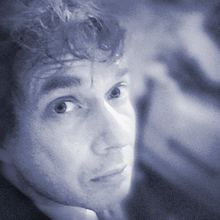 Sherman Sanders, a recent guest on the BuiltOnAir podcast released a brand new base in the Universe last month. This base serves as a tracker for RPG games, and can be updated in real-time for players to view their character descriptions or images via kanban view on their phone. Check it out here. Even though Sherman became a creator on Universe last month, his base reached Top 10 status for new copies!
Baylea Jones added a base that snagged the #1 stop for most base copies last month. As a Freelancer and Writer, she created a template to help people in similar roles to organize their thoughts. This base helps freelancers keep track of the whole process of writing, from pitching clients, to tracking finances, to doing the actual writing process.
As a non-profit director, Universe creator Anton Preisinger should have a lot on his hands. This didn't stop him from sharing an impressive 7 bases in the Airtable Universe so far though. His bases offer an excellent variety of uses, including tracking family chores and meals, cataloging media, a garden almanac, a tool for managing a non-profit (of course!) and more.