Hello,
Here are a few things we wanted to share with you this week from the Airtable and the BuiltOnAir Community! 
📣 Discussions in the BuiltOnAir Airtable Community
🎙The Latest BuiltOnAir Podcast
In this episode, live from Daretable, we interviewed a handful of attendees on how the conference has gone!
👉Watch the episode and see full details here.
We want to hear from you!
What was your favorite segment about this episode? 
What should we talk about on the next podcast? 
Who should we get on the show?
Airtable App Marketplace Highlights (Extensions)
Running total – Advanced running-total calculation.
Download attachments – Download multiple attachments at once.
Airtable Universe Highlights
Airplan: An Airtable Based Project Manager – Airplan is a 'traditional' Project Management application implemented in Airtable.
Slack – Project management template applied to the Slack App.
​
BuiltOnAir.com Resources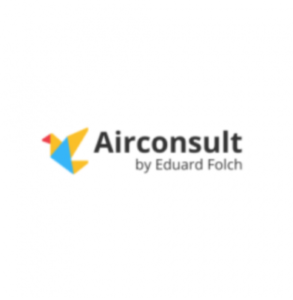 AIRCONSULT – Spanish Airtable Consultant run by Eduard Folch.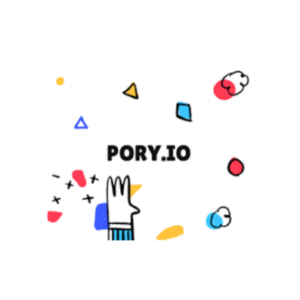 PORY.IO – "Pory allows you to turn your Airtable databases into web apps or websites in just minutes. With a collection of templates to choose from, a hassle-free editing process, and seamless integration with your favorite apps, Pory will save you time and keep you working on what matters most to you."
— Love, the BuiltOnAir Team