Hello,
Here are a few things we wanted to share with you this week from the Airtable and the BuiltOnAir Community! 
📣 Discussions in the BuiltOnAir Airtable Community
🎙The Latest BuiltOnAir Podcast
In this episode, Jen Rudd will walk through how Airtable can be used within the NGO/Non-profit world, plus Kamille will showcase a demo of a prototype for the character listing of a Table Top Role Playing Game!
New season starting July 11th!!
We want to hear from you!
What was your favorite segment about this episode? 
What should we talk about on the next podcast? 
Who should we get on the show?
Airtable App Marketplace Highlights (Extensions)
Field List Generate a table listing all the fields in your base, including field name, type, table, and more.
TaskRobin Save emails to Airtable with all your attachments.
Airtable Universe Highlights
User feedback "This base is perfect to collect feedback from your users: for example to ask them what they like about your product and what can be improved."
Plant Mom "In addition to water logs, I have potting and feeding logs. I also have a sheet that tracks the plants who are in "intensive care" or simply propagating. It's still a work in progress for my liking, but I hope you find it to be a good jumping off point. And yes, all of my plants are named after The Office."
BuiltOnAir.com Resources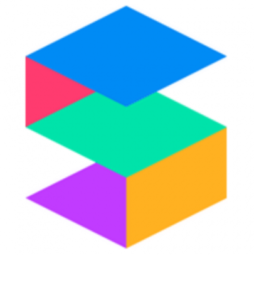 STACKER "Stacker creates a digital interface for your business, with no code required. The tool allows you to create different portal views with different information shown that you can provide to your team, partners, and customers. With Stacker, each user can log into their own portal of your business data and view or edit based on permissions you set. Stacker is a visually appealing tool that will let you engage with your team and customers."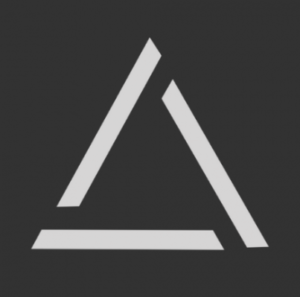 MINIEXTENSIONS "miniExtensions is a one stop shop for apps that can be added to enhance airtable for a low monthly cost. This App Store features extensions that will Convert URLs to Attachments, Bulk Downloaders, QR Code Generators, Text Sentiment Analysis, and much more. Each extension has a quick video on what the extension does, a sample Airtable View, Supported Features, and if you need third party integration. If you don't see what you are looking for, you can submit to them exactly what you need and they may even be able to build it for you, normally within 48 hours."
— Love, the BuiltOnAir Team