Hey there!
Here are a few things we wanted to share with you this week from the Airtable and the BuiltOnAir Community! 
📣 Discussions in the BuiltOnAir Airtable Community

🎙The Latest BuiltOnAir Podcast
In this episode, we are joined by Scott Rose and Alex Tellez. Alex Tellez works with Sterling Administration, an independent health savings accounts administrator.
We want to hear from you!
What was your favorite segment about this episode? 
What should we talk about on the next podcast? 
Who should we get on the show?
Airtable App Marketplace Highlights (Extensions)
Circle. Sync Telegram Contacts – Circle is a social network management service that scans your social network accounts and syncs your chats, channels, and contacts to your Airtable base.
Docupilot – Create documents using customizable, intelligent templates and data from your base. Docupilot allows you to create your Contracts, Sales/Purchase Orders, Invoices, Employment Offer Letters, Real Estate Agreements, Marketing material and many more professional documents in PDF, Word, Powerpoint, Excel and other formats.
Airtable Universe Highlights
Turn ugly formulas into pretty ones – If you write formulas for Airtable Bases you might want to check out this tool, packaged as an Airtable Base. 'Orc', a formula 'Pretty Printer' will format a complex Airtable formula into a standard set of uniformly spaced code.
 Laundry Symbol Guide – Ever wonder what all those symbols on your clothing tags mean? Scared of ruining your favourite blouse? This easy-to-use guide can help!
BuiltOnAir.com Resources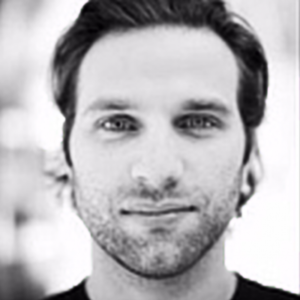 CHETMAC – The creator of Airpress, Chetmac also provides brand consulting for companies using Airtable in their work. ChetMac is a business branding company run by founder Chester McLaughlin. The company specializes in helping companies deliver their desired message with all their online channels, creating a strong, aligned presence.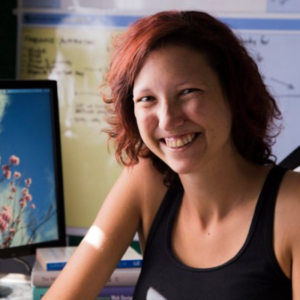 MELANIE MAGDALENA – A design-focused problem-solver, Melanie is a principle in Deytah – a digital consultancy focused on creating beautiful, simple solutions. Airtable is one of Melanie's favorite tools. Its light-weight interface and powerful feature-set makes it a prime choice for user-accessible, API-enabled data management projects. Deytah designs delightful user experiences using tools like Airtable along with custom code, WordPress, Zapier, Carrd, and a host of other low- and no-code platforms as well as teach how to build no-code workflows at Automators Academy.
— Love, the BuiltOnAir Team