Hey there!
Here are a few things we wanted to share with you this week from the Airtable and the BuiltOnAir Community! 
📣 Discussions in the BuiltOnAir Airtable Community
🎙The Latest BuiltOnAir Podcast
In this episode, our hosts meet Sam Ruiz from Aureo.
We want to hear from you!
What was your favorite segment about this episode? 
What should we talk about on the next podcast? 
Who should we get on the show?
Airtable App Marketplace Highlights (Extensions)
InfoPixo Live Charts – Web publish charts that always show the latest data from your Airtable.
Data Validator – Make sure new records only contain validated data.
Airtable Universe Highlights
IT Operations – For managing all assets, inventory and software and licensing renewals with email automations and Asana task auto-generation.
Gig Income and Expense Tracker – "I designed this base for my Musical Boyfriend to track his income and expenses from playing gigs, this could easily be modified to track any freelance gigs."
BuiltOnAir.com Resources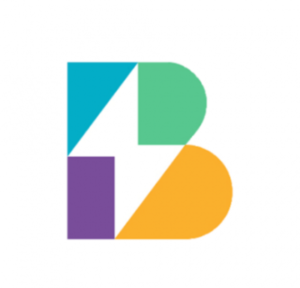 BASEGENIUS – Professional consulting group with a specialty in integrating Airtable into already existing workflows.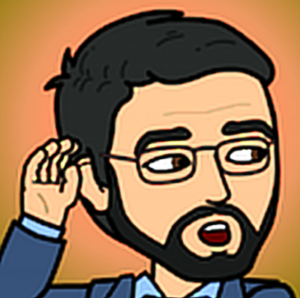 JEBLI MOHAMED – Independent contractor with great insights and services provided for Airtable, Jebli does work for a range of Airtable needs from his ""exclusive-to-Fiverr"" profile.
— Love, the BuiltOnAir Team