Hello,
Here are a few things we wanted to share with you this week from the Airtable and the BuiltOnAir Community! 
📣 Discussions in the BuiltOnAir Airtable Community
🎙The Latest BuiltOnAir Podcast
In this episode, meet Rob Weidner from https://prettysim.pl/. Rob joins the crew this week and shows us Film Gear South Africa, an ecommerce store that was founded in 2015 with the goal of creating a marketplace for new high-end film equipment in the South African market.
We want to hear from you!
What was your favorite segment about this episode? 
What should we talk about on the next podcast? 
Who should we get on the show?
Airtable App Marketplace Highlights (Extensions)
Involve.me: Collect, store and organize your involve.me submission data directly in Airtable. 
RenderForm: Generates custom images from your templates.
Airtable Universe Highlights
The Write Track: "This base takes you through entering your story idea and setting basic criteria, creating character profiles, location and object data, scratch notes, publishing house information, and submission tracking. All are linked back to your story/project."
Recipe Database: "Whether they're from Grandma's trusty cookbook or your favorite foodie blog, all recipes find a home here."
​
BuiltOnAir.com Resources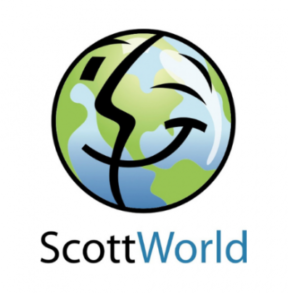 SCOTTWORLD: Airtable Training, Consulting, and Programming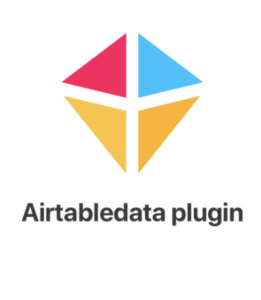 SKETCH AIRTABLEDATA PLUGIN: "This tool allows seamless data integration between Sketch and your Airtable setup via API. This fills in data in your Sketch layer with the same name from your database, or allows filling with a specific record via the record ID."
— Love, the BuiltOnAir Team