Hey everyone! This month instead of reviewing my top picks from Airtable Universe (see more in our May 2021 Monthly Metrics), I'll be reviewing a few apps from the new Airtable Marketplace. These apps are created by Airtable and members of the community to help enrich your bases. Now it's time to highlight a few of my favorite apps. To get a full list of the apps check out the link to our Airtable base at the bottom of the page.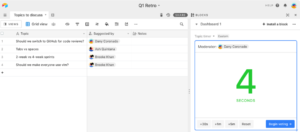 Topic Timer
This one is to help those endless office meetings come to an end. The app shows a countdown for each topic and at the end of the time people can vote on whether or not the topic needs more time. Learn more about the app here.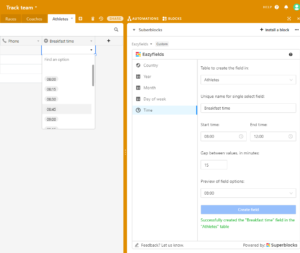 Eazyfields
The Eazyfields app allows you to create prefilled date, time, or country fields in your base. The app is also super easy to get started, learn more here.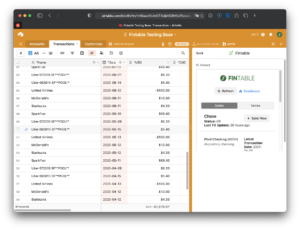 Fintable
This app is perfect for budgeting, balances, receipt storage and more. Fintable syncs your bank accounts to Airtable so you can see all your personal and business finances in one place. Learn more about Fintable here.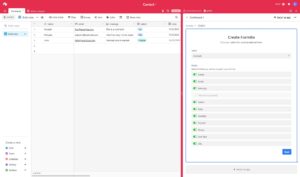 Formito
Formito turns your table into a chatbot and collects respones. This app makes everything simple and lets you make edits and preview your chatbot without any hassle. Learn more here.