Hey there!
Here are a few things we wanted to share with you this week from the Airtable and the BuiltOnAir Community! 
📣 Discussions in the BuiltOnAir Airtable Community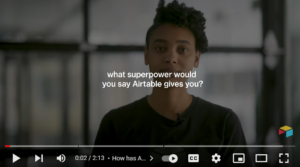 🎙The Latest BuiltOnAir Podcast
In this episode, Meet Andy Cloke from DataFetcher.com/ New episode coming up 5/3
We want to hear from you!
What was your favorite segment about this episode? 
What should we talk about on the next podcast? 
Who should we get on the show?
Airtable App Marketplace Highlights
Tellephant – This app lets you connect Airtable with your WhatsApp Business Account on Tellephant to automate sending out template messages on WhatsApp!
Low Tech Pdf – Generate pdf attachments using your record data with the click of a button.
Airtable Universe Highlights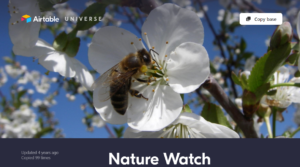 Nature Watch – "Use Nature Watch to record and capture interesting observations while enjoying nature. Always be aware of your environment and notice the creatures in it, events, discoveries, features, conditions, interactions and more."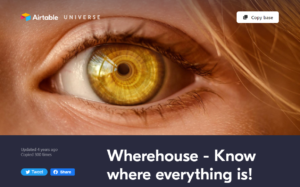 Wherehouse – Know where everything is! – I made this airtable to keep track of all of the things in my house. I got tired of buying wrapping paper, random nails, markers, etc., and finding an already existing item stashed in some drawer. So, I took about 6 hours and cataloged everything in storage in my house (closets, basement) with photos and any relevant notes. Now, if I want something, I ask my wherehouse first. And keeping it up to date is a snap with the mobile app.
BuiltOnAir.com Resources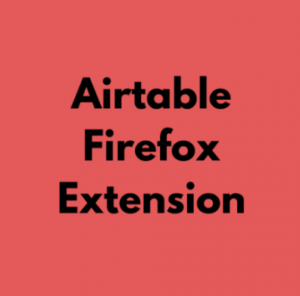 AIRTABLE FIREFOX EXTENSION – A FIREFOX EXTENSION THAT LETS YOU SET A WEBHOOK URL FOR COMMON ACTIONS.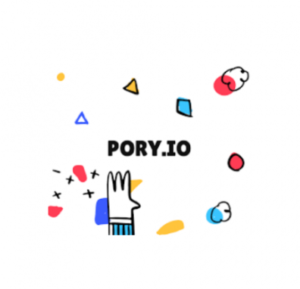 PORY.IO – Pory allows you to turn your Airtable databases into web apps or websites in just minutes. With a collection of templates to choose from, a hassle-free editing process, and seamless integration with your favorite apps, Pory will save you time and keep you working on what matters most to you.
— Love, the BuiltOnAir Team