Tag:
Openside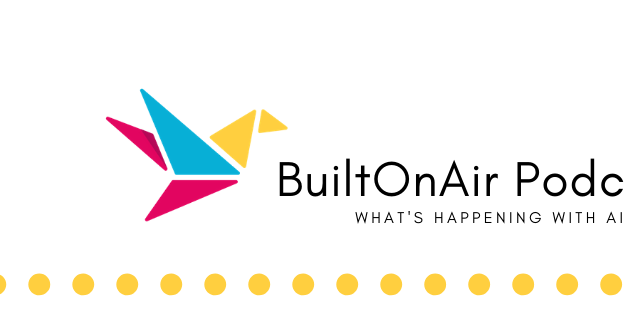 This week's episode features guest Dan Fellars, founder of Openside
Read More

All things Airtable
Welcome to BuiltOnAir, the home for all things Airtable. We explore new ideas, products, bases, and more to keep you informed on everything happening in the Airtable ecosystem.
Brought to you by Openside
Edmund Amoye, Podcast Host

January 4, 2021

We start off season 7 with Edmund Amoye, the host of the CodeLess podcast. Edmund shows us his base to manage discussion topics for weekly meetups.
Airtable Comparisons
Archives