Project Category: Products
Build websites easily from your Airtable database
Read More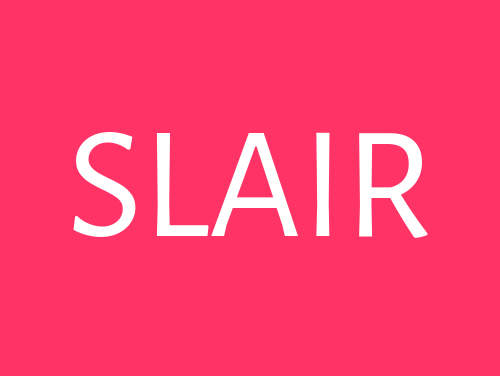 All things Airtable
Welcome to BuiltOnAir, the home for all things Airtable. We explore new ideas, products, bases, and more to keep you informed on everything happening in the Airtable ecosystem.
Brought to you by Openside
Nicole Dyer, Genealogist

July 6, 2020

In this episode, we're joined by Nicole Dyer, a professional genealogist, lecturer, and creator of FamilyLocket.com and the Research Like a Pro Genealogy Podcast.
Airtable Comparisons
Recent Posts
Archives