Project Category:
Products
Build websites easily from your Airtable database
Read More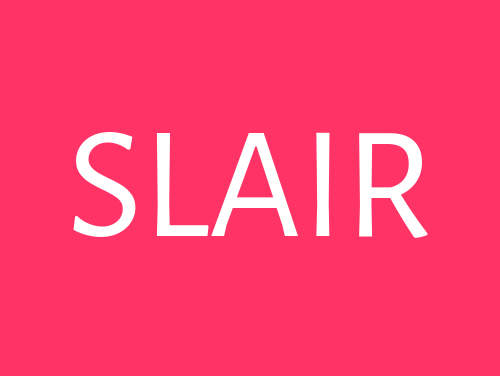 All things Airtable
Welcome to BuiltOnAir, the home for all things Airtable. We explore new ideas, products, bases, and more to keep you informed on everything happening in the Airtable ecosystem.
Brought to you by Openside
Mike San Marzano: Creator of Airconnex

November 16, 2020

Today's episode we are joined by Mike San Marzano the creator of Airconnex. Mike gives us a demo of the product and how it creates websites run on a single Airtable base.
Airtable Comparisons
Recent Posts
Archives