Each month, the BuiltOnAir team reviews the monthly metrics from the Airtable Universe (click to visit May 2019 metrics) and provides additional insights into the stories and creators behind the bases. Find a few of the most interesting highlights below:
Editor's Pick:

Filipa Didier
A fairly new member of Airtable Universe, Filipa Didier has developed an extremely in-depth app around creating your own organic cosmetics. In her own words (from her Airtable Universe profile): "[She's] the manager of a beautiful bookstore, an avid reader, an art-doll maker and an organic skincare formulation student. And [she uses] Airtable for EVERYTHING."
Her following and expertise in the cosmetics world has obviously been developed outside of Airtable, before the mentioned base was created. The base, however is a strong example of what expertise combined with the right tool can do.  
The app, called Goya, is a learning and tracking database of hundreds of ingredients and recipes used for making organic skincare products. It's organized with the following categories:
Data – where you get information about raw materials, suppliers, manufacturers and more

Stock – which includes inventory raw materials and containers

A Lab Notebook – gives a record of products you've developed, batches, ingredients and more

Tools – an array of useful items for tracking product testers, unit conversions, and guides to Airtable and Goya
The Goya app makes extensive use of Airtable Blocks (a paid feature) so you'll want to keep that in mind for utilizing the full potential of the base. The Blocks are set up to produce beautiful recipes, show ingredient percentages, and display other key content.
You can find the Goya app here. If you're in the skincare world as a professional or amature, or want to become a student of it, this may be the perfect tool for you. The base is offered completely free, and has an accompanying website and Facebook group. Filipa has gone above and beyond using Airtable to share a versatile tool with the world.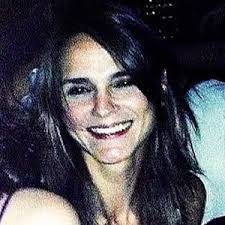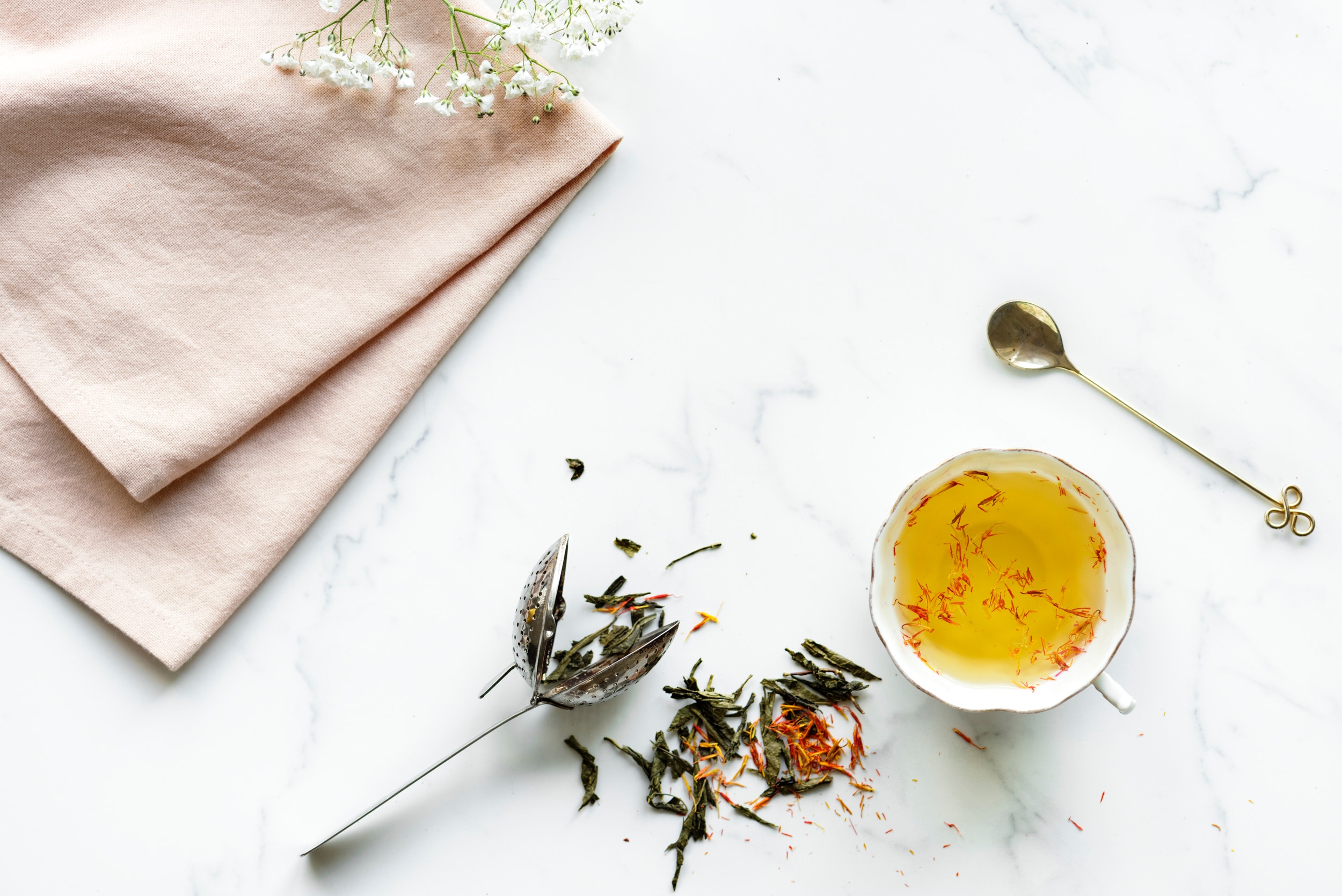 Rank in Creators (outside Airtable) with New Followers
Created by Justin Barrett, an active contributor in the official Airtable Community, this base takes the #1 spot last month for most new copies of a base. The Packing List base is just that – a packing list – but the simplicity of its utility is why it shines. Born from Justin having forgotten several important items on recent trips, he designed it to easily mold to both the items needed and the type of trip you plan to take. Something you need on a vacation could be non-essential on a business trip, and this base accounts for that nicely.
The Translation Management System for Translators is a base developed by Quote Translations, a company whose purpose it is to help businesses get their content published in (essentially) as many languages as they could want. The base displays a well-organized way to manage a team of translators through the process from project to invoicing. Great ideas for managing a team of any sort.
Did you ever think you could play Blackjack in a database? Neither did we, but Robert Delanghe, a recent guest on on the BuiltOnAir podcast has done it. Robert has already won an Airtable base award for his Rock, Paper, Scissors base, but this time he's outdone it with a full-blown version of Blackjack. You can find it here, and enjoy the mind-blowing fun along with your entire workplace.